Welcome to kniveadvice.com! The website was created in 2019 with the purpose to help people on all topics related to knives.
Knivesadvice is focused solely on all all content related to knives and doesn't serve content on other topics.
The Team Behind KnivesAdvice.com
Founder & Author in Chief: Gary Portman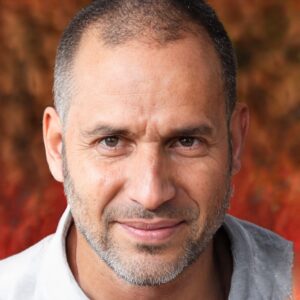 Hello everyone, I am Gary! Ever since I was a child my father introduced me to cooking and this is how I got around knives. Thorough the years I have used all types of knives, hence the idea to create this website. I want to pass all the knowledge I have gained over the years to people searching to buy a knife. I have used all types of knives from most of the brand available. My main passion are kitchen knives, but I have a some good pieces on outdoor ones too.
You can contact me here.
You can also find me on my social network profiles: