Welcome to KnivesAdvice. Here you can find all the information you need for various type of knives.
Below you can find some of our more popular guides and reviews.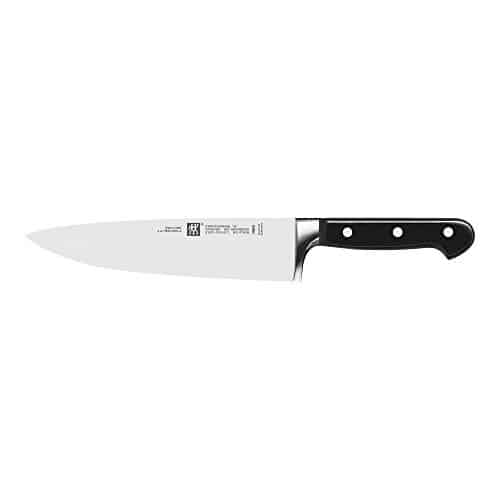 Whenever you're looking for a great new kitchen knife, you never want something subpar that'll falter after a few months. High-quality German brands are popular among professional and home chefs…
Check the Latest from our Blog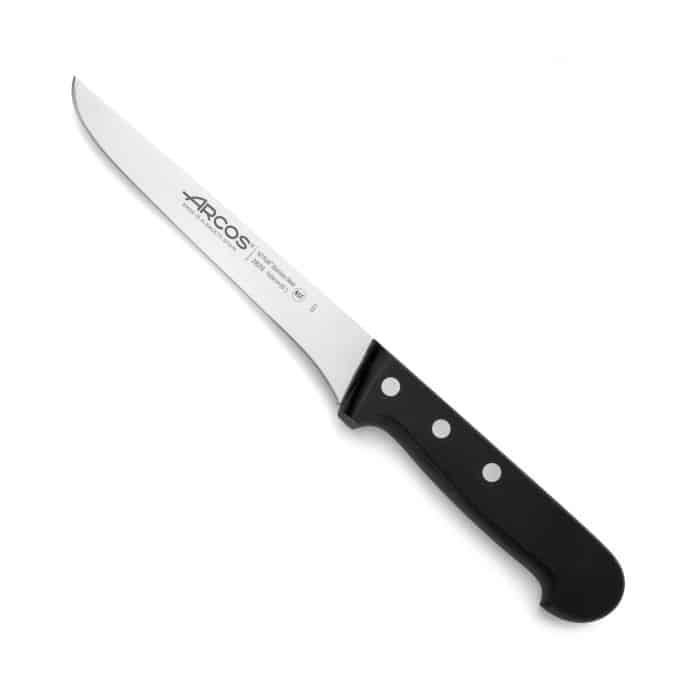 Due to its design, it's not always easy to find proper usage for a boning…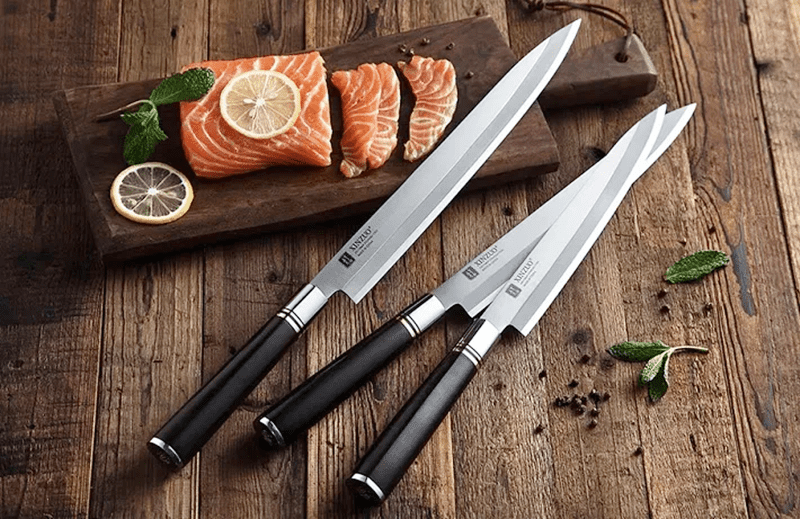 Selecting the right knife is the first step to cutting meat like a pro. Knives…

The blade of a boning knife gets dull over time, and working with a blunt…

Wüsthof has managed to stay strong for more than two centuries by perfecting its craft…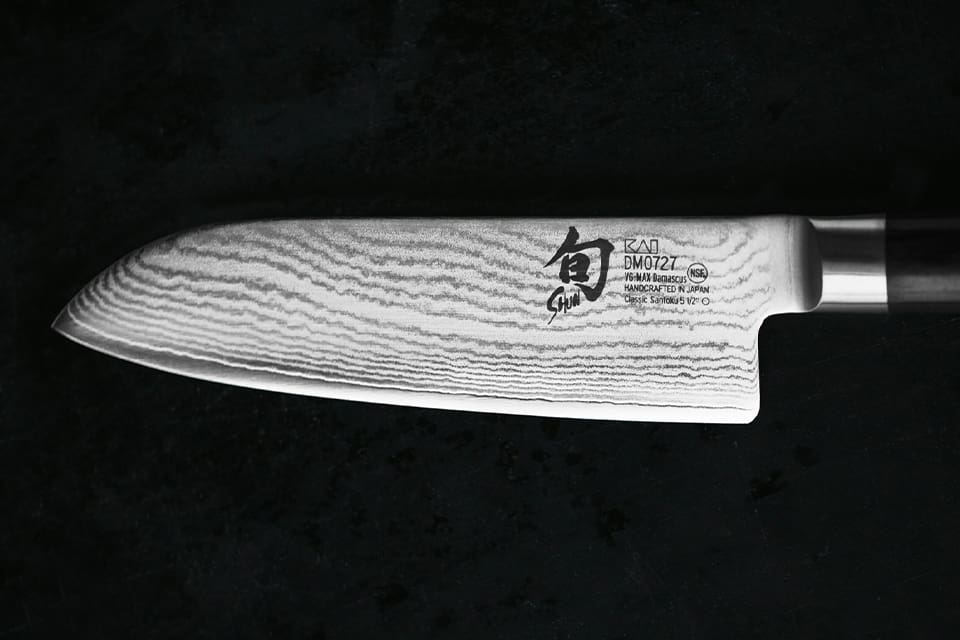 Kai knives are the result of over 100 years of evolution in the Japanese knife…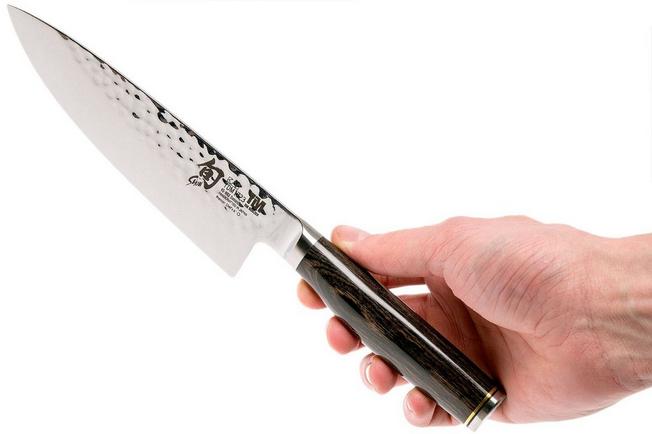 Knowing how to sharpen a Kai knife will amp up your overall kitchen experience. A…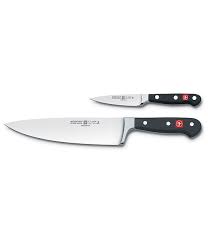 Even the best quality knives lose their sharpness and cutting power over time due to…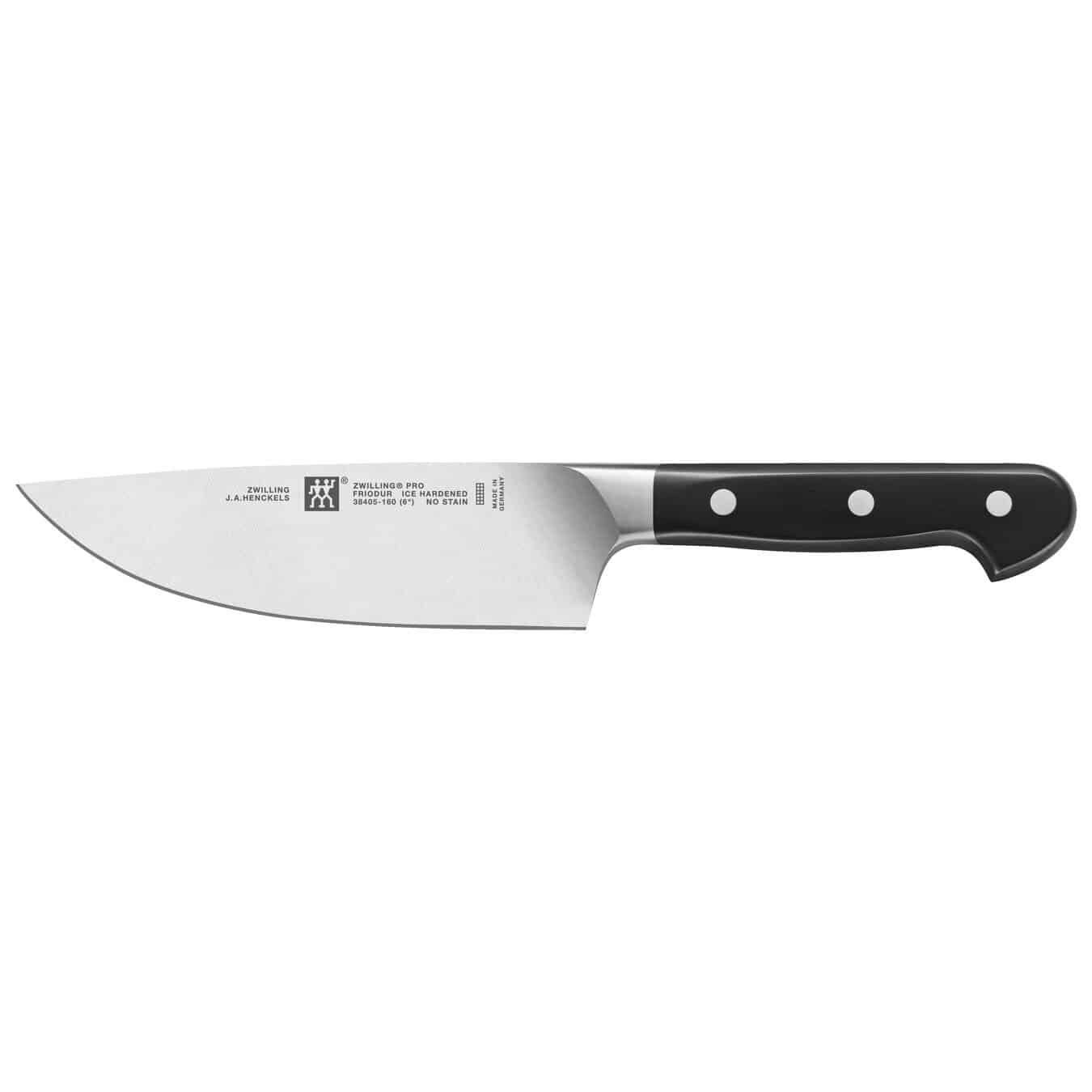 You have probably heard about Zwilling knives before and are considering adding some to your…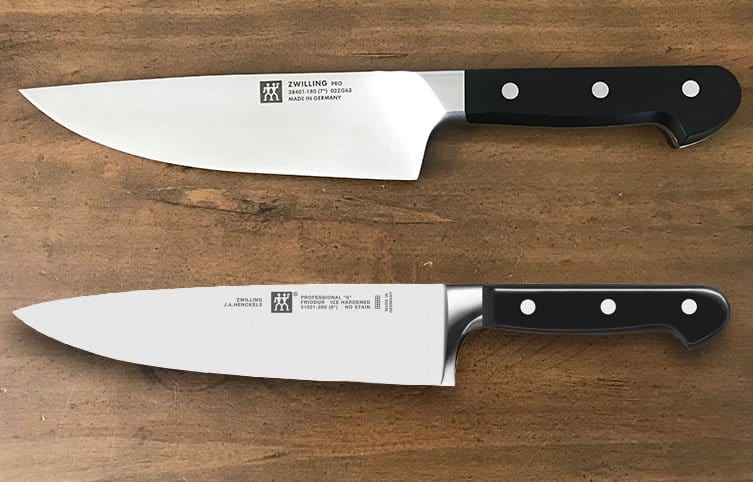 If you are an aspiring chef, Zwilling knives are a must-have in your kitchen tool…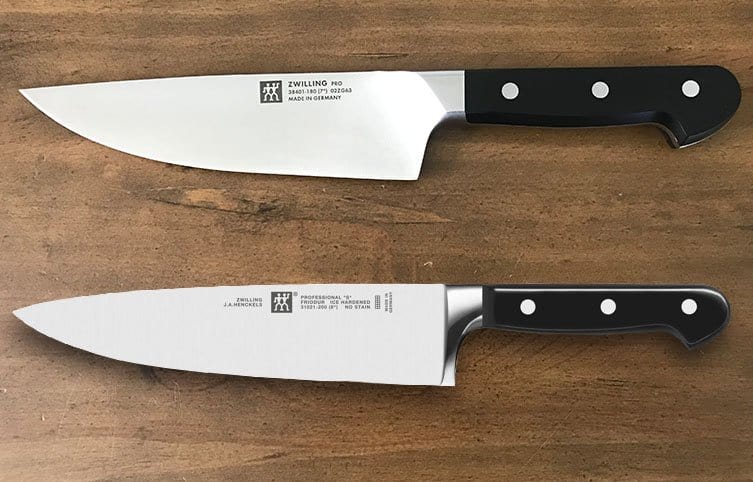 Kitchen knives are essential pieces of equipment that you invest in for your culinary love….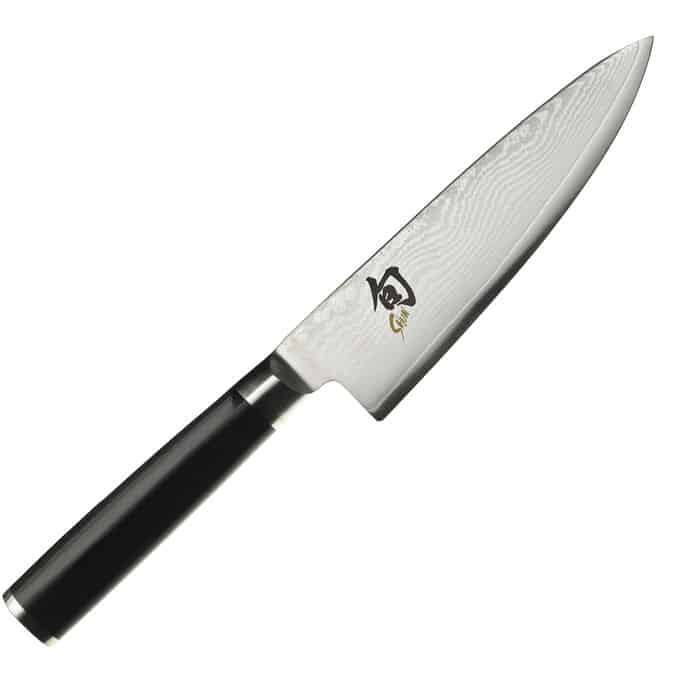 Maybe you have been wondering, are Shun knives good? Shun is known as one of…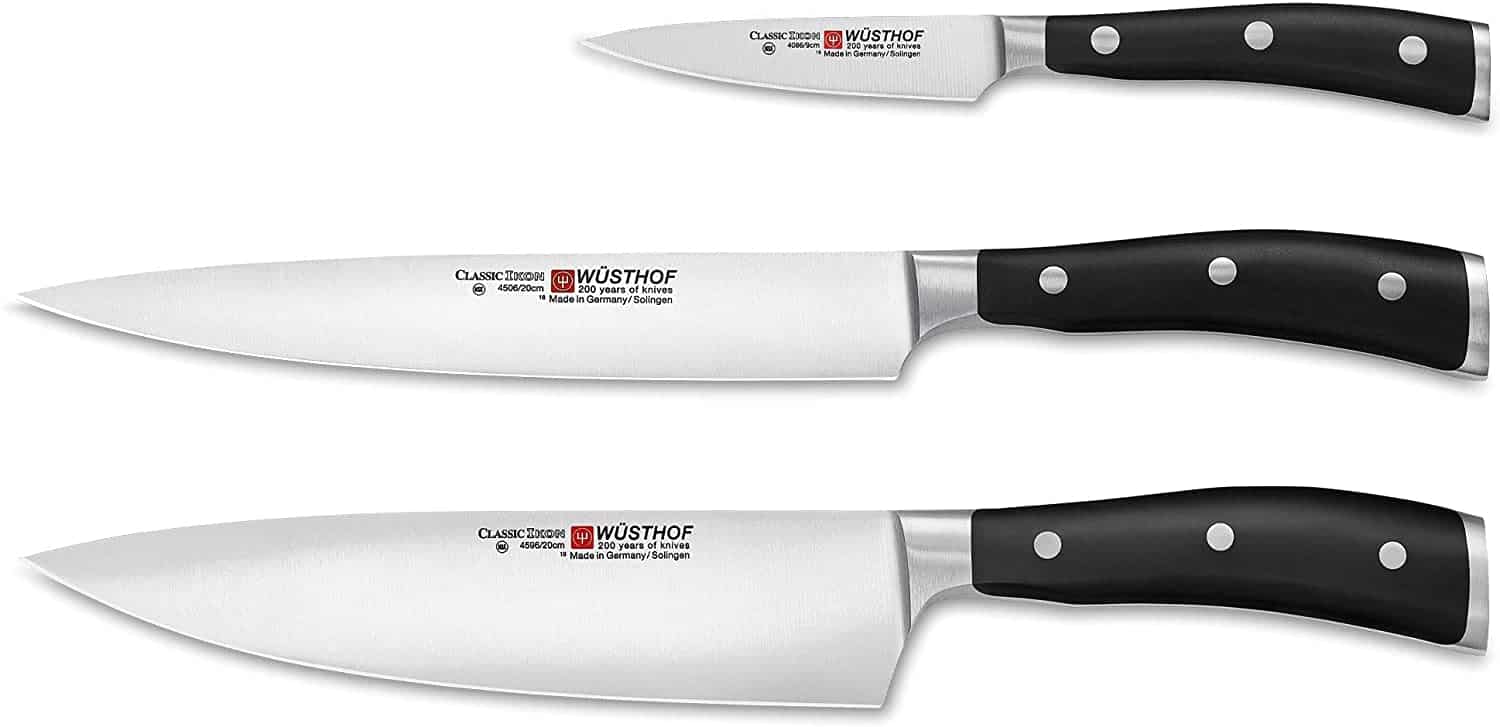 For over two centuries, Wusthof has remained one of the best-crafting companies in the world….