Hello there! I'm Gary Portman: a man with a passion and a mission to educate home chefs, professional cooks, and everyone in between about the best knives in the business. Ever since I was a kid, I've been puttering around in the kitchen, surrounded by ingredients, tools, and sizzling cooktops. Over the years, I've picked up a pretty good working knowledge of kitchen instruments of all stripes, including knives.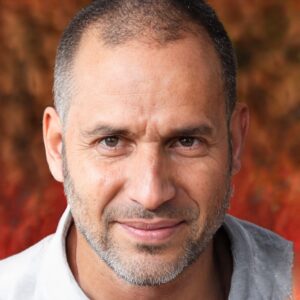 But the more I spent time with others, the more I noticed that most people didn't know the difference between a chef's knife and a paring knife. Worse, people had real trouble finding the best knives for their specific needs or interests. You can't imagine how many kitchens I've worked in with less-than-stellar knife collections.
So, I decided to be the change I wanted to see in the world and created KnivesAdvice! It's my hope that this site will be a one-stop shop resource for anyone who wants to learn about knives, especially those looking to flex their cooking skills in the kitchen. Rest assured, each of the knives I review has been hand-tested and examined!
You can learn more about me here.
Why Should You Trust KnivesAdvice?
Let's be frank: there are a lot of subpar review sites across the Internet. If you've ever had a bad experience with a paid review singing the praises of a product, only to get that product yourself and find it to be a poor pick, you know the risk of trusting sources you don't know personally.
So, why trust KnivesAdvice? There's one big reason why the knife reviews on my site will be much more worth your time: I personally test every single knife I review.
Therefore, you'll know that every review you read is written by me and is honest, unbiased, and trustworthy. I don't accept paid reviews from manufacturers, so there's no risk of a particular knife getting higher than average scores just because the maker slipped me a few bucks.
More importantly, even if someone were to try to pay me for a review, I would never guarantee them a positive review if I didn't believe in the product. Simply put, I won't tell you that a knife is good and worth your time and money unless it truly is.
I'm dedicated to providing real, actionable, authentic information about knives of all kinds and price points. That way, people who read my site can walk away with good information!
How Do I Review Knives?
That all said, the content of my reviews is what actually determines whether KnivesAdvice is a great place to check before buying a new knife or knife collection. To make sure that I can give you good advice, I put every knife I purchased through a tried-and-true, comprehensive review process.
Just what is that process? Generally, whenever I review a new knife, the steps are as follows:
First, I took a look at the overall design of the knife itself. This includes the design of the knife blade, handle, and even the packaging. After all, the best knives are usually protected by durable packaging that prevents any wear and tear or knicks while in transit

Next, I break out the knife and examine it visually. I check out the materials to make sure that the knife comes as advertised. As an example, if I pick up a new Damascus knife, I visually check it to make sure that the knife texture has the right layering effect you would expect

I'll also take a moment to look at the manual or warranty information for each knife I purchase. In a lot of cases, the best knives come with excellent warranties. But I review the warranty information to make sure I know exactly what it entails, how long the knife is protected for, and similar information

Then I used a knife for some practical tests. These tests vary depending on the knife in question. As an example, I'll use a butcher's knife on the meat I'm preparing for dinner. In contrast, I might use a paring knife or fruit knife to slice up a little snack for myself and my family. In any case, I always try out the knives in the situations they are designed for. That gives me a good practical feel for the knife and its performance beyond what it says on the box

I'll also spend some time with the knife in the kitchen, usually about a day. It's more than possible for a knife to perform well initially, but quickly degrade in quality. By spending some extra time with each knife I review, I can tell you with certainty whether it's actually a durable product or if it will fail you sooner than you think
Thanks to this comprehensive review process, I've put out plenty of knife reviews that I can stand by. More importantly, they're reviews you can trust. After all, I emulate the activities you would use each knife with in the kitchen!
What Do I Get Out of Reviewing Knives?
I love using, reviewing, and purchasing knives. Although I don't accept paid reviews, and I don't publish them either, I make money through an affiliate program.
Specifically, I'm a partner in the Amazon Affiliate Program. KnivesAdvice makes money by showing you knives that are sold on Amazon, then linking to those products. If, for example, I review a stellar chef's knife and you decide you want to purchase it, clicking on the link on my website and purchasing the product through Amazon means I get a small slice of the profit (the commission).
In this way, I can make enough money to keep the site up and running and keep doing this out of passion. But remember, just because I get a commission for each knife sale doesn't mean that I make knives sound better or more valuable than they actually are.
I do this because I want to share my knowledge, not make money – that's just a side benefit I funnel right back into this website. Thanks for checking out KnivesAdvice, and I hope you enjoy the information and guides I have to offer!
My Most Popular Articles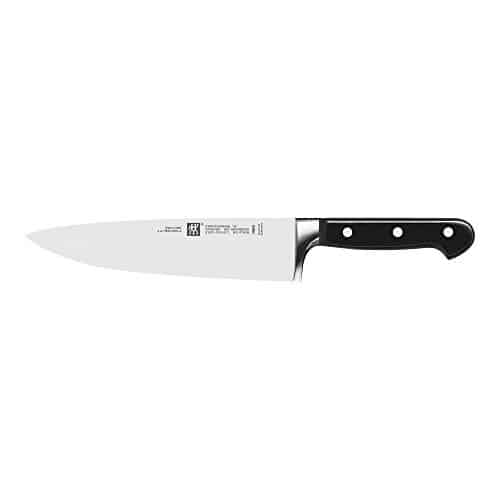 Whenever you're looking for a great new kitchen knife, you never want something subpar that'll falter after a few months. High-quality German brands are popular among professional and home chefs…
Check the Latest from my Blog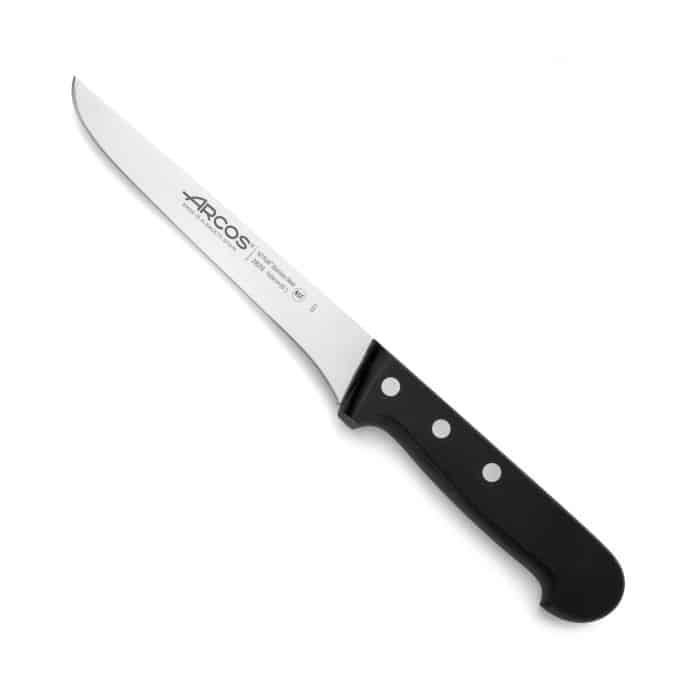 Due to its design, it's not always easy to find proper usage for a boning…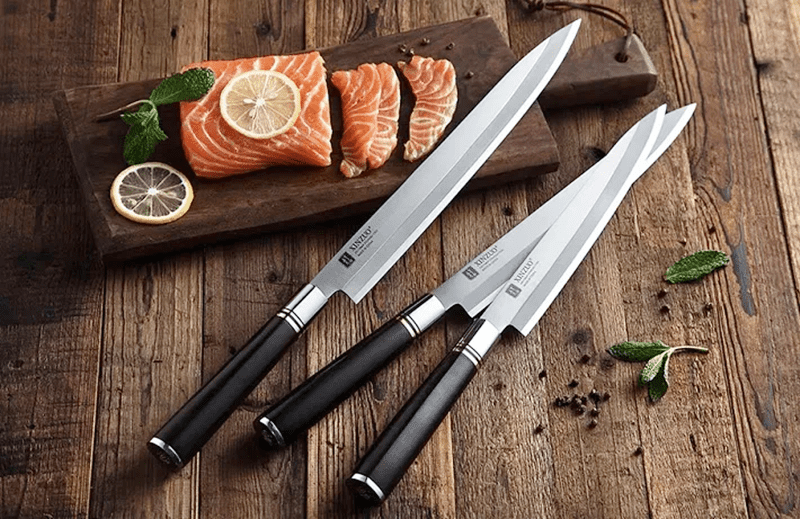 Selecting the right knife is the first step to cutting meat like a pro. Knives…

The blade of a boning knife gets dull over time, and working with a blunt…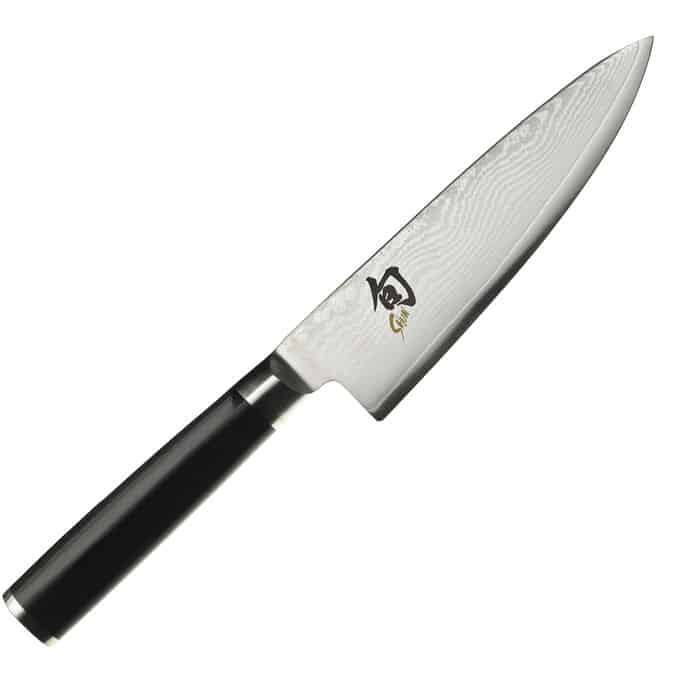 Maybe you have been wondering, are Shun knives good? Shun is known as one of…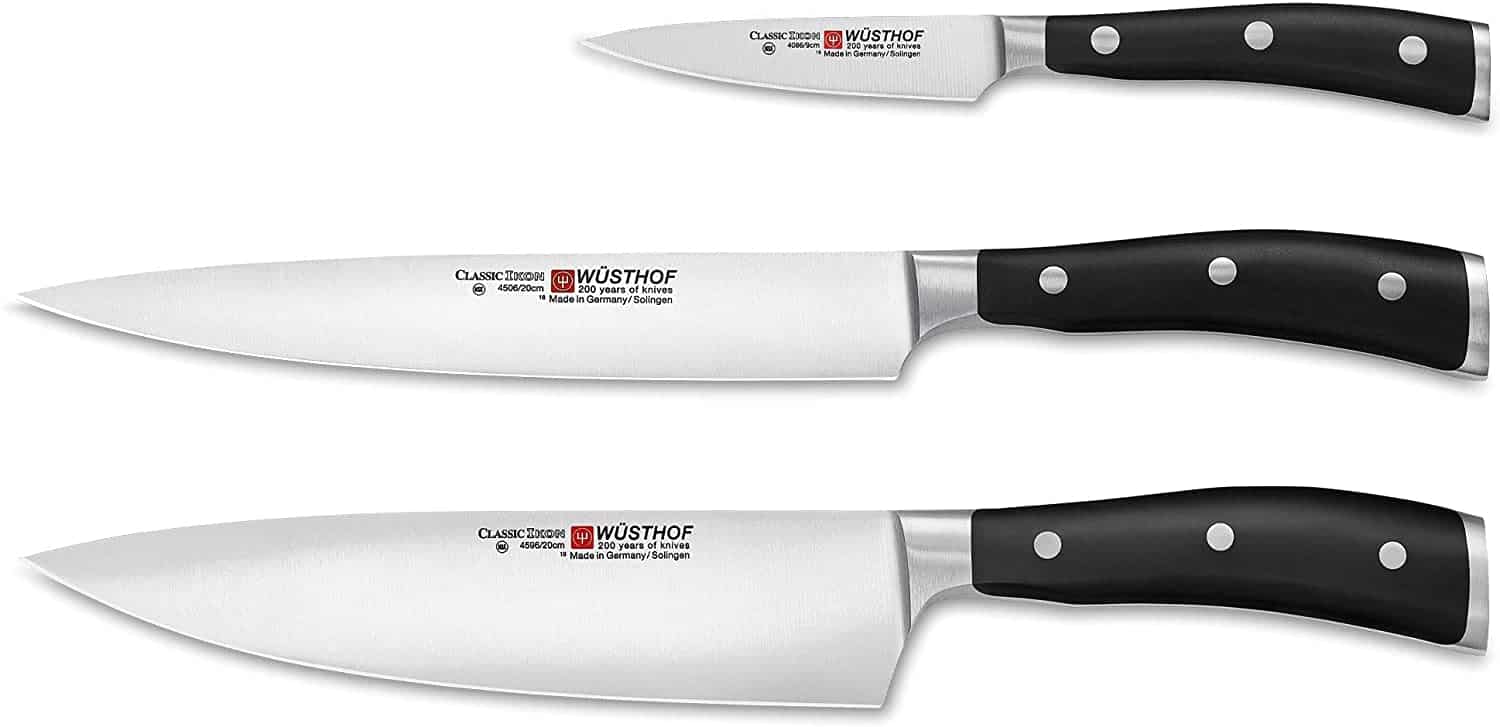 For over two centuries, Wusthof has remained one of the best-crafting companies in the world….

Wüsthof has managed to stay strong for more than two centuries by perfecting its craft…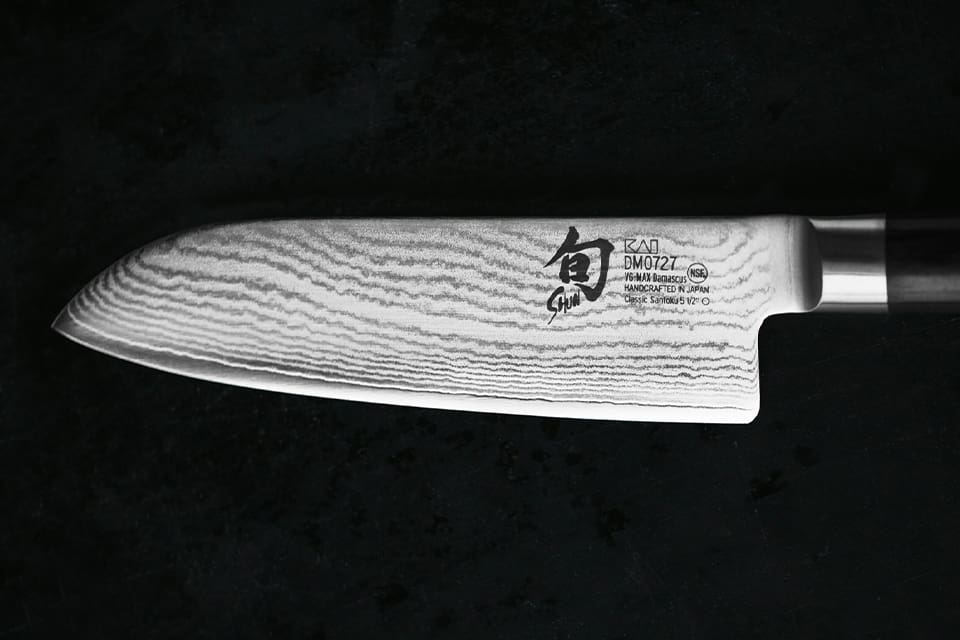 Kai knives are the result of over 100 years of evolution in the Japanese knife…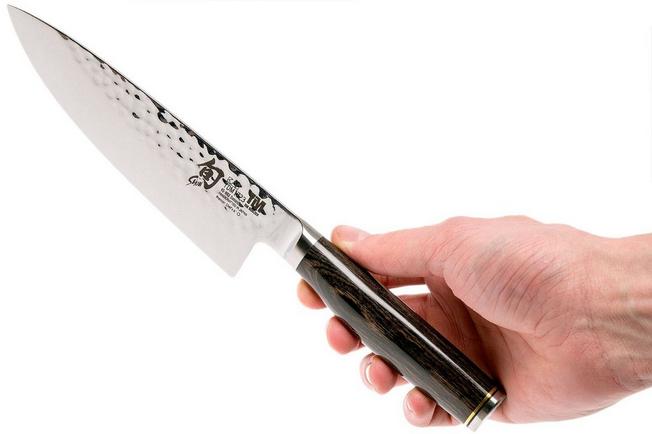 Knowing how to sharpen a Kai knife will amp up your overall kitchen experience. A…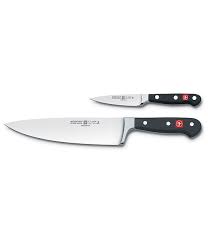 Even the best quality knives lose their sharpness and cutting power over time due to…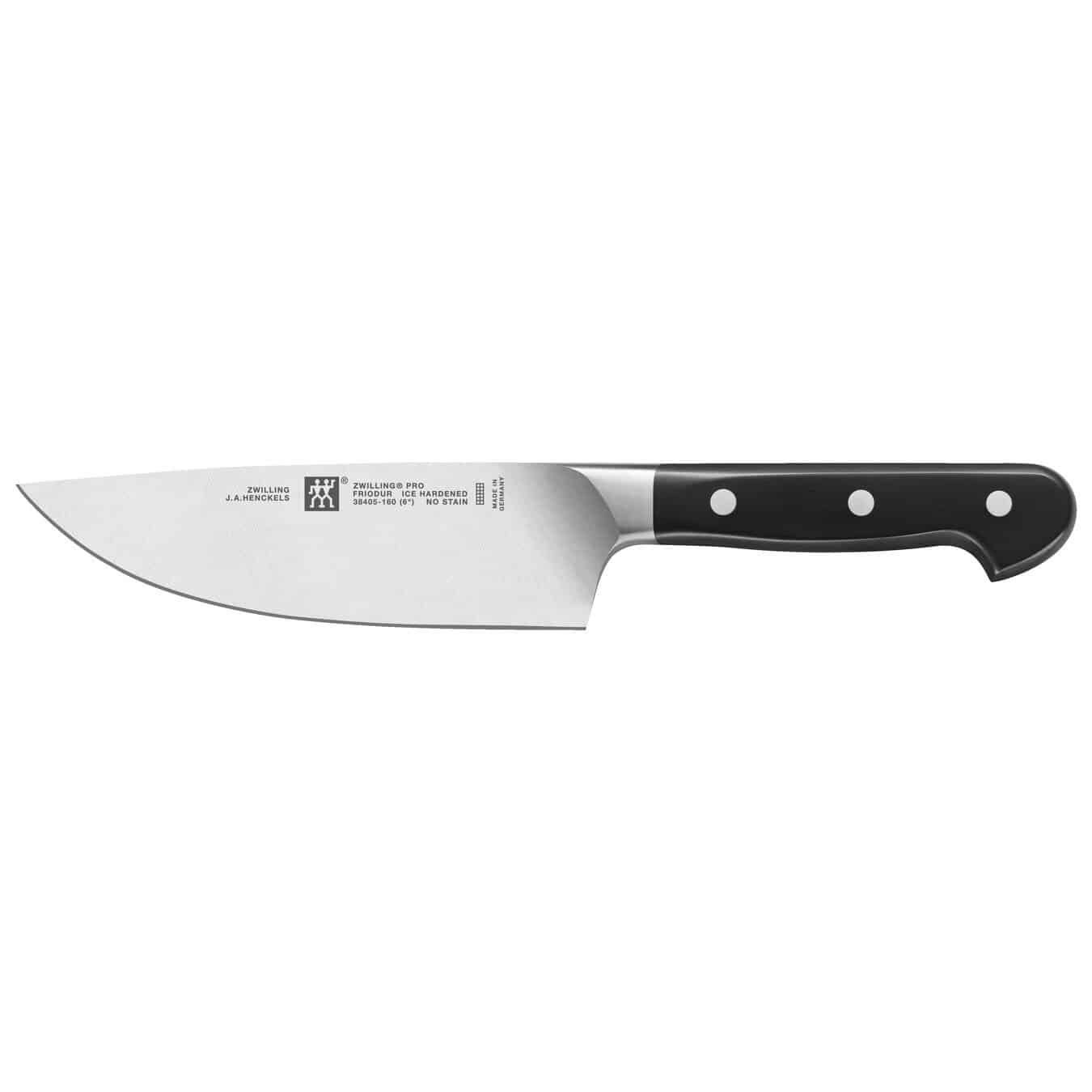 You have probably heard about Zwilling knives before and are considering adding some to your…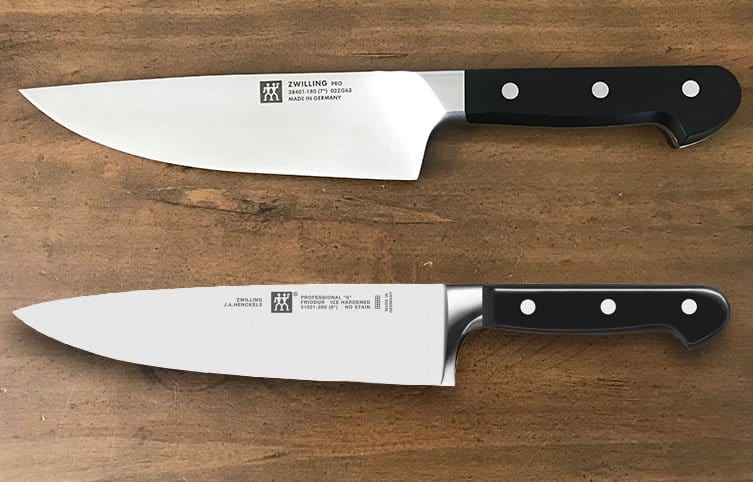 If you are an aspiring chef, Zwilling knives are a must-have in your kitchen tool…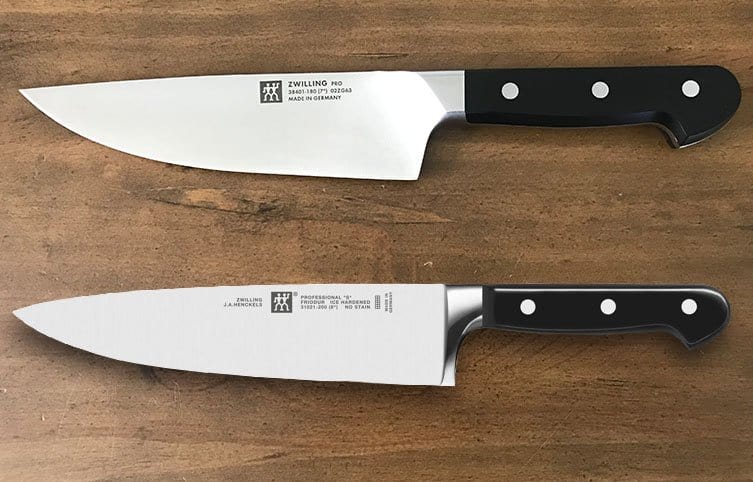 Kitchen knives are essential pieces of equipment that you invest in for your culinary love….