You have probably heard about Zwilling knives before and are considering adding some to your collection of kitchen knives. But are Zwilling knives good? In this article, we will be sharing everything you need to know about this line of kitchen knives to help you make an informed buying decision.  
Company Background
Zwilling cutlery is one of the oldest kitchen knife manufacturers, and the products are suitable for domestic and commercial uses. The brand has built a solid reputation over the years and is among the best in the world. 
Zwilling is a German knife manufacturer known for its quality. The company was founded on 13 June 1731 in Solingen, Germany, also nicknamed the "city of blades." The city is also home to other major brands like Wusthof and Boker.
The Zwilling brand of kitchen knives includes an innovative line of products made by skilled and experienced artisans, each made with unique materials, design features, and uses.
All Zwilling knives feature high-quality steel blades that are exceptionally sharp and made to last. 
The Zwilling brand specializes in making a wide range of cutlery and knives and owns other familiar kitchenware brands like Henckels, Demeyere, Miyabi, and Ballarini.
Most people are under the impression that the Zwilling and Henckels knives are the same brands. However, they are two different brands that trade under the same parent company. 
Zwilling Knife Collections
Over the years, the Zwilling brand has produced various knife collections with unique features and specifications. Zwilling knives are suitable for use on different materials. Each knife features its own size, blade shape, and cutting performance. These unique characteristics determine which knife is ideal for a particular purpose. Here are some examples of the most popular Zwilling knives and their individual uses.
10 Types of Zwilling Knives
Peeling knife – for peeling vegetables, potatoes, and fruits

Vegetable knife – for cleaning and chopping fruits and vegetables

Paring/Office knife – for peeling, cutting, and garnishing vegetables, fruit, and meat

Utility knife – for cutting foods with hard shells or crusts, and soft cores

Bong knife – for cutting meats with bones and ridding them of fat and tendons

Filleting knife – for cutting fish and meat primarily

Bread knife – for slicing bread into thin and concise slices

Chef's knife – ideal for cutting raw meat, vegetables, and herbs

Slicing knife – for taking off even pieces from large chunks of meat

Santoku knife – for cutting fish, meat, and vegetables
Even famous chefs like Gordon Ramsay use Zwilling knives because of their superior quality and cutting performance. According to him any respectable cook or chef should have the following knives in their kitchens: 
A Chef's knife for cutting and chopping

A paring knife for cutting and peeling small fruits and vegetables

A boning knife for cutting around the bone and meat

A bread knife that is serrated
Materials and Construction
Zwilling knives come with superior blades, made with only the best materials to deliver exceptional performance every time.  
Forged Knives
These knives are forged rather than stamped. A forged knife goes through a sophisticated process that ensures high-quality results. The blade is heated to very high temperatures during the forging process, pressed into shape, and tempered to increase its hardness. The process takes much longer, but it results in a thick, strong, and long-lasting blade that efficiently retains its edge. 
Stamped Knives
Stamped knives use a more straightforward process where the blade is cut from a steel sheet and shaped into a knife. This process allows mass production, and you will find these knives on most discount shelves. 
Zwilling knives feature high-carbon German steel, ensuring maximum strength, edge retention capability, and stain resistance. The handles consist of heavy-duty, heat-resistant plastic, wood, or steel, depending on the knife in question. To find out more about kitchen knives have a look at our comparison Zwilling vs Wusthof.
Design
Most Zwilling knives have the same design that encompasses strong, long-lasting blades and handles, a full tang, and uncovered rivets. The bolster is usually tiny and tapers slowly towards the edge for a more convenient grip. 
The Zwilling knives handles are available in various designs and materials. Some have a rounded traditional design, while others are more contemporary. 
Performance
The specially crafted Zwilling knives have even weight distribution along the length of the blade. With this design, you can easily hold the knife on an open palm or with two extended fingers.
The half-bolster design ensures a more efficient grip, especially for the "pinch grip" technique that professional chefs use. Full bolster Zwilling knives are excellent choices if you are looking for a knife with safety features, even weight distribution, and exceptional balance.
When you sharpen a Zwilling knife, it is done at a 15-degree angle on each side to ensure the blade is razor-sharp for excellent cutting performance. 
Downsides
Even Zwilling knives have a few drawbacks, despite being exceptionally durable and high-quality knives.
They are highly overpriced, but it is worth paying a few extra dollars, given the quality. 

Another downside of this brand is that people with smaller hands often have difficulty handling them. Compared to other brands in the market, Zwilling knives have relatively oversized handles, making them rather bulky and heavy.
Conclusion
The question remains: are Zwilling knives good? The answer is a definite yes. If you consider the unique design features, excellent cutting performance, durability, and versatility they offer, investing in Zwilling knives is money worth spending. 
The combined collection of JA Henckels and Zwilling knife series is remarkable, offering different options to suit all budgets. From the cheapest to the more high-end, each knife offers superior performance and excellent craftsmanship. The most challenging part will be finding the perfect one that suits your needs to a tee.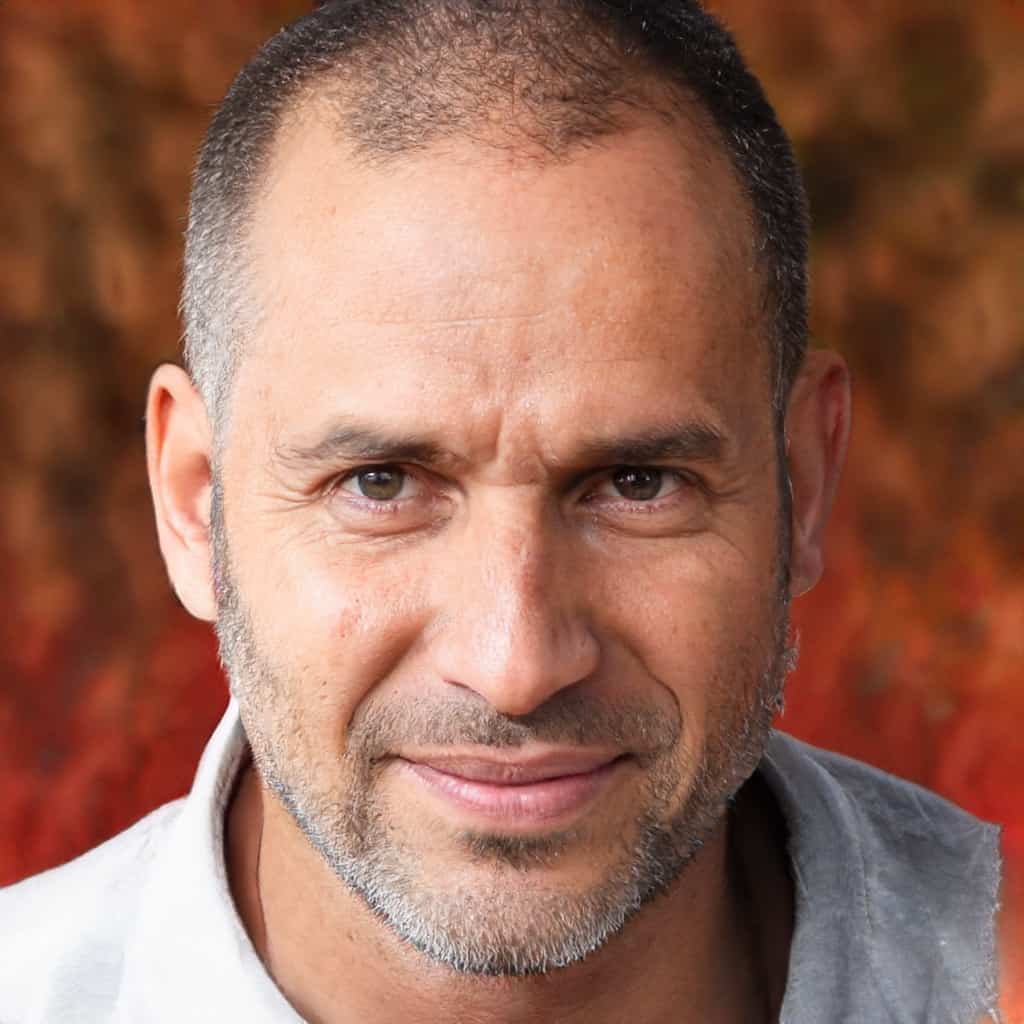 Gary Portman is the founder and main author of Knivesadvice.com. With his extensive knowledge and experience, he is committed to assisting people in choosing the perfect knife for their needs. Through his articles, Gary shares valuable insights on various aspects of knives. With his expertise, readers can make informed decisions and find a knife that is tailored to their preferences and requirements. You can find more info about Gary here.