Kai knives are the result of over 100 years of evolution in the Japanese knife center of the world, Seki City. Established in 1878, Kai Corporation has been making knives since 1901. People know them for their high-quality pocket knives and still produce fine Japanese kitchen cutlery today.
Kitchen knives made by Kai are similar to Shun knives in design but cost much less to consumers. Perhaps, their low costs may cast some doubt on their effectiveness and durability, begging the question: Are Kai knives good? However, the following review of the Kai knives should clear your doubts.
Overview
Kai knives are generally known for their Japanese style. Nonetheless, there is more to them than aesthetics. Firstly, the majority of their blades have a Damascus pattern of 32 layers of steel. Secondly, the knives are rust-resistant because they also contain cobalt steel alloy. This also contributes to the durability of the blades.
One great thing about the Kai knives is their moulded resin handles that give the users a comfortable experience.
Kai knives come in different series with varying designs and features. Below are the various models you can get.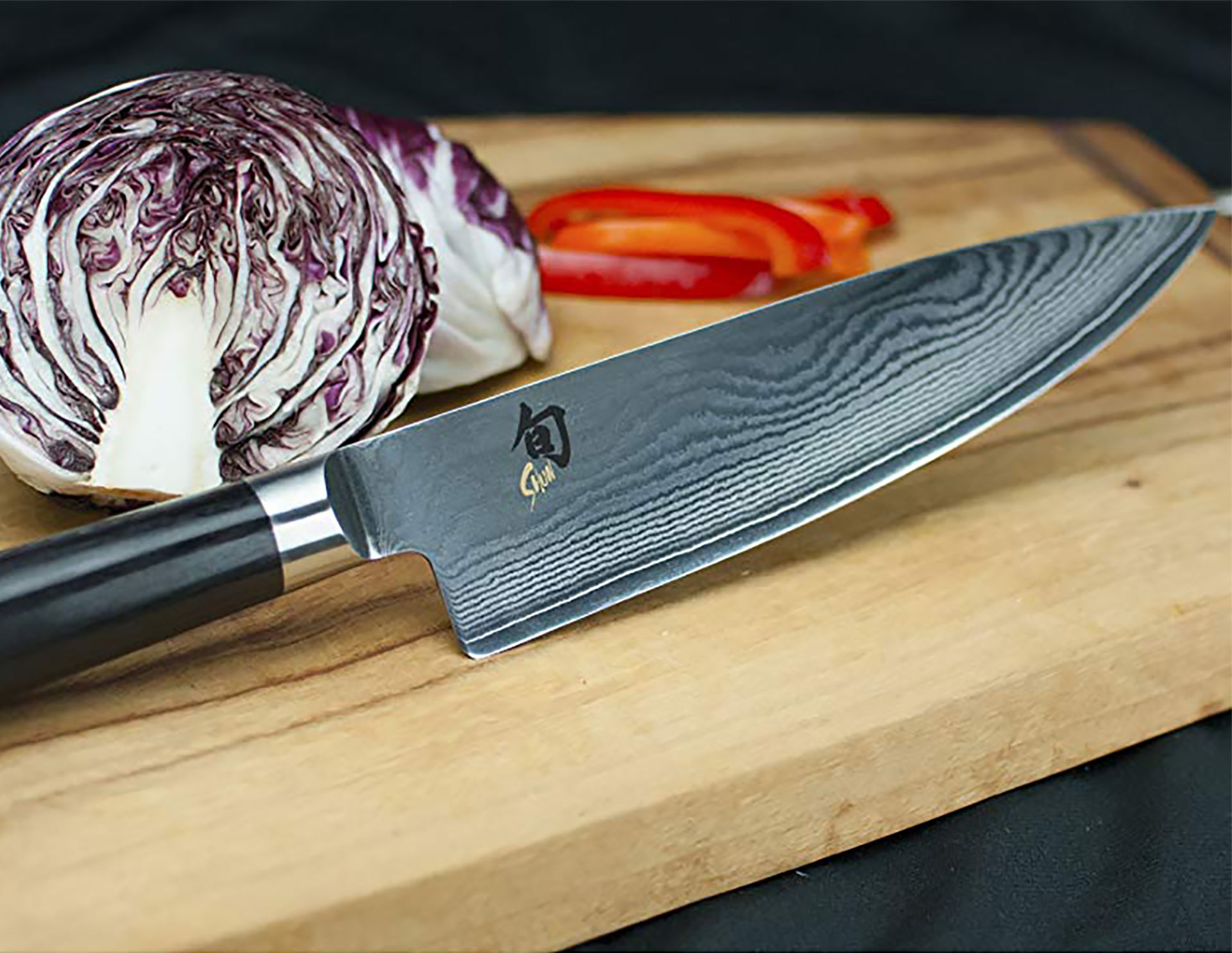 Luna Series
The Luna series is cheap and affordable, but that does not affect their quality. The blades are German steel with a hammered and polished finish. The handle is molded resin, giving the user a soft, slip-resistant grip. Each knife in the Luna series includes a plastic sheath and other cool features.
Pure Komachi 2
The Kai knives in this series are carbon stainless steel blades. While the knives are not high-end, they are inexpensive and give their money's worth. The Pure Komachi 2 has a molded resin handle like the Luna series. The knives are beautiful as they have color-coated blades and handles.
Inspire Series
The Inspire Series is an inexpensive set of Kai knives. They come with high-carbon hammered and polished German steel blades. In addition, the Inspire Series has slip-resistant molded resin handles like the Luna and Pure Komachi series. Moreover, the Kai knives in the series come with fitting plastic sheaths.
Kai Pro Series
Unlike the others, the Kai Pro series comes with AUS6M steel. The knives come with a hammered finish, full-tang blade. Moreover, their design and architecture make it evident that the Kai Pro series is Japanese-inspired. While they are also affordable, they conveniently offer more than they cost.
Wasabi Series
The Wasabi Series is Daido 1K6, high-carbon Japanese steel. The blades have a satin finish and are rust-resistant. The Wasabi series are Japanese style, and the inscription of the Japanese characters, Wasabi, adds to their aesthetics. The polypropylene-made handles offer a comfortable grip. They are also water and wear-resistant. The Wasabi series are budget-friendly and worth the cost.
Seki Magoroku
Seki Magoroku series knives feature 32 high-carbon stainless Damascus steel layers with a VG-10 Japanese super steel core. Furthermore, the Kai knives in this series have a triangle-shaped handle made from composite wood. The Seki Magoroku series looks similar to Shun's classic series and is also Japanese-styled.
Product Details
Design
Above all, Kai knives are suitable for various purposes with their diverse designs. The series includes slicing knives, boning knives, cleavers, chef knives, bread knives, Santoku, utility knives, sandwich knives, tomato/cheese knives, citrus knives, paring knives, and Nakiri knives.
Kai knives promise ergonomic convenience with their wooden, laminated, or molded polypropylene resin handles. As a result, they are slip-resistant, wear-resistant, comfortable, and sturdy.
Many Kai knives come with a cobalt steel alloy blend and consequently get a Rockwell hardness rating of 61 to 62. Their blades are hand-sharpened for optimal results. You can also check our full Kai kitchen knife review.
Features
Japanese designs

Plastic sheath

Carry case

Honing steel (Wasabi Series)

Block material: acrylic, bamboo
Pros
Inexpensive

Sharp and lightweight

Comfortable and well-balanced handle

Free sharpening in the US

Warranty

Full-tang construction
Cons
The knives are not dishwasher safe

The blades require regular sharpening

Limited lifespan
Conclusion
To sum it up, the Kai knives are fantastic to have in the kitchen as they have much to offer. They are cost-friendly and certainly worth every penny. The company provides a range of Japanese-styled masterpieces with varying designs and sizes. Above all, the Kai knives are perfect both for professional chefs and amateurs.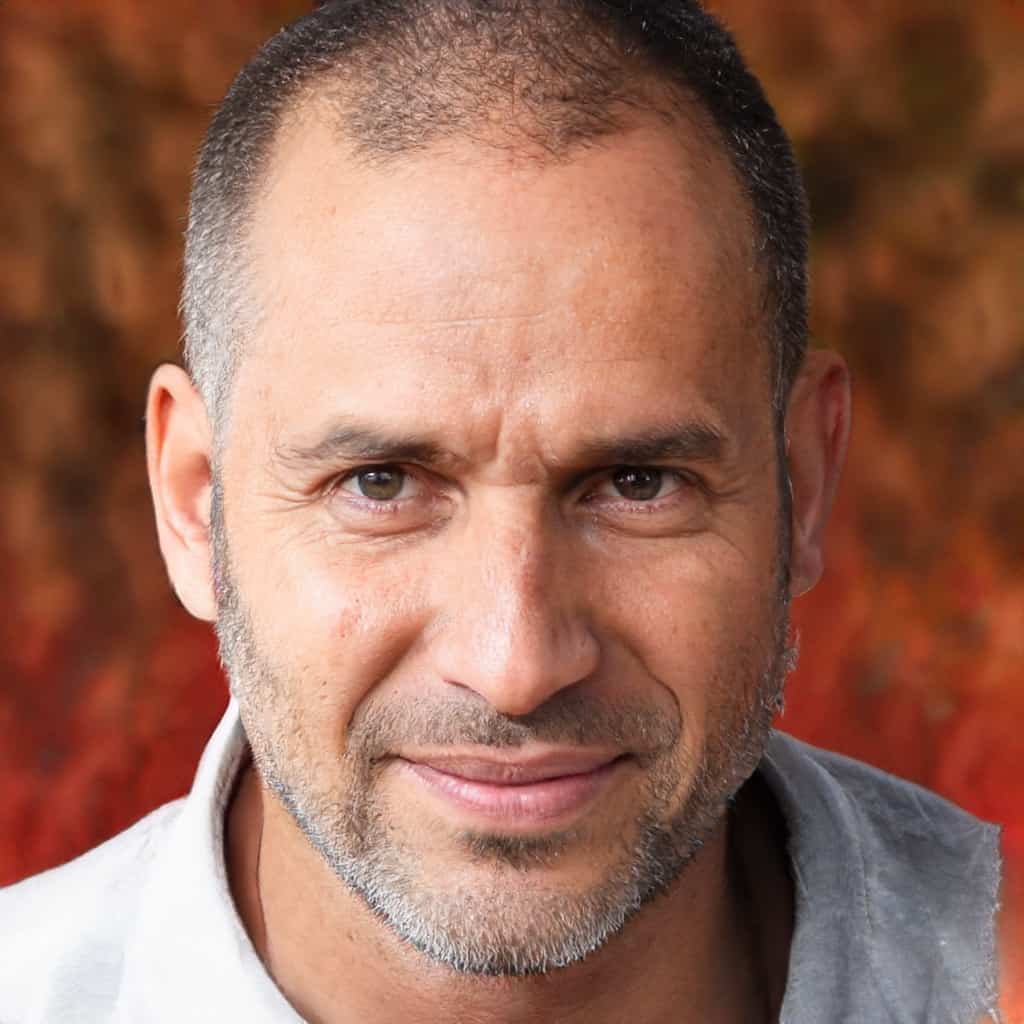 Gary Portman is the founder and main author of Knivesadvice.com. With his extensive knowledge and experience, he is committed to assisting people in choosing the perfect knife for their needs. Through his articles, Gary shares valuable insights on various aspects of knives. With his expertise, readers can make informed decisions and find a knife that is tailored to their preferences and requirements. You can find more info about Gary here.