If you are an aspiring chef, Zwilling knives are a must-have in your kitchen tool arsenal. When it comes to durability, user-friendliness, sharpness, and edge retention, you will not easily find a match for this brand. Zwilling is an international brand that has been around for over 280 years, undergoing various design upgrades while staying a kitchen staple. 
However, with an international brand like Zwilling, the knives are sold and used worldwide, making many people wonder about the manufacturing process and location. If you fall into this category, it is worth reading through this piece to find out more.  
Before diving into more details, let us first look at the different brands of Zwilling knives available worldwide. Identifying the brands in the market would be a simple way to tell which knives are manufactured where. Here we go!
Brands of Zwilling Knives
Since its establishment in 1731, Zwilling has grown into a multi-national brand, with several subsidiaries in different parts of the world. The Zwilling J.A. Henckels and J.A. Henckels International brands are the most prominent ones.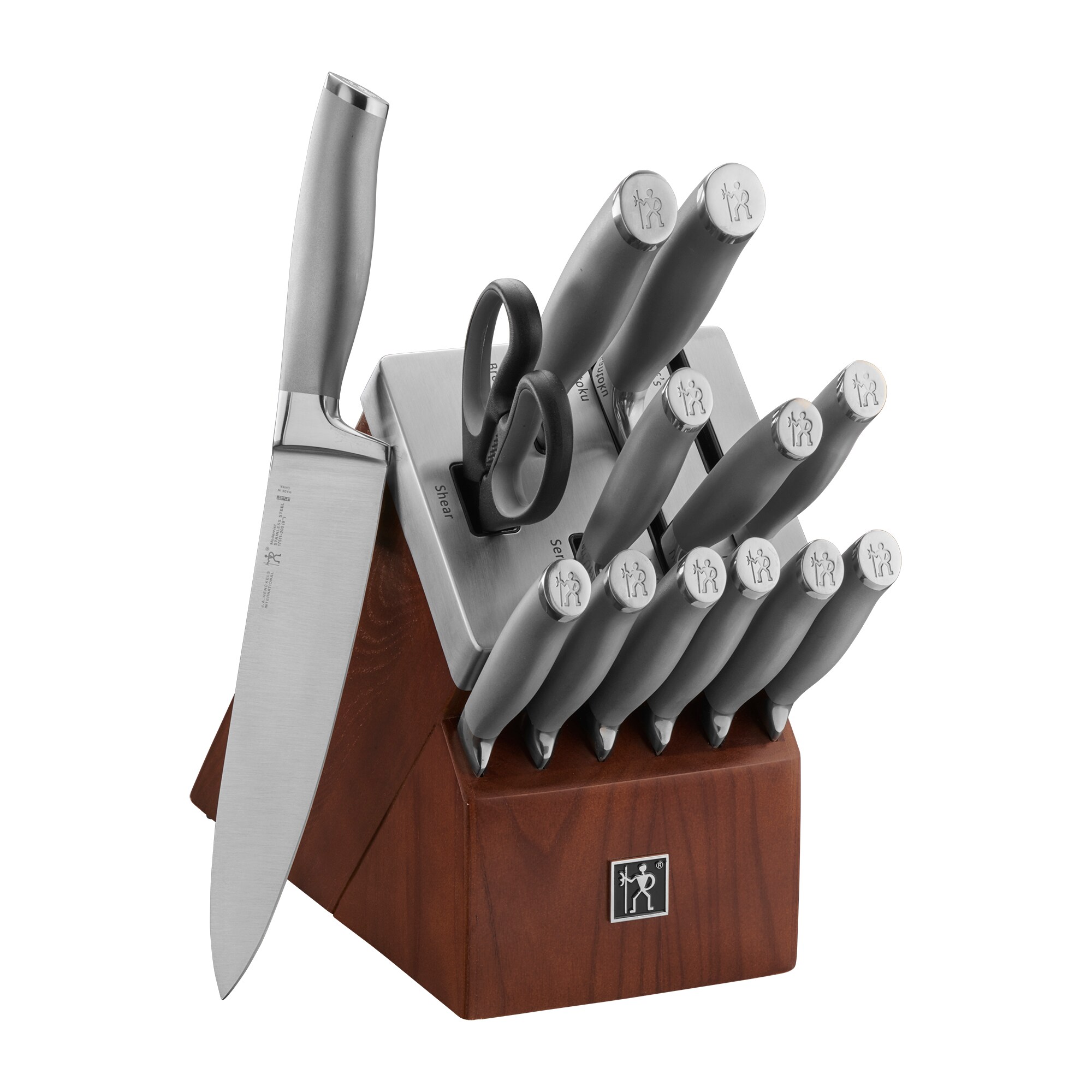 Even though the parent company is based in Germany, both brands have separate manufacturing sites. And of course, there are various outlets and retail shops in America, Asia, and Europe where buyers can purchase them. Two of the most important subsidiaries of Zwilling include:
J.A. Henckels has been the premium brand of Zwilling knives since its establishment. The Zwilling J.A. Henckels brand knives are primarily made in Solingen, a big city in North Rhine-Westphalia, Germany.
The Zwilling J.A. Henckels brand is mainly referred to as the TWIN Line, a direct pick-up from Peter Henckels' zodiac sign. The Twins star sign directly translates to Zwilling in German. An interesting fact is that Peter Henckels was the one who got the company registered in 1731.
Though TWIN Line knives are manufactured in Germany, a vast collection of the brand is sold in several retail shops worldwide. So, if you are considering getting one, be it for domestic or professional use, the manufacturing location should not be an issue.
J.A. Henckels International
J.A. Henckels International was incorporated into the Zwilling Group in 1895, long after operations started in Germany. And true to any premium brand, the products are widely known for their top-notch craftsmanship.
Primarily, knives by J.A. Henckels International are mass-produced in Germany and Spain. However, the production also takes place globally in approved factories where skilled workers are employed.
When it comes to Zwilling Knives, all knives are specially made according to J.A. Henckens' specifications, irrespective of their origin. 
Conclusion
If you are looking to buy a premium knife from Zwilling but are dubious about the production site and the quality, we hope this article has alleviated some of your worries. The TWIN line products are made in Germany, while the J.A. Henckels International products have factories in several locations worldwide. But regardless of where they are made, all Zwilling knives are manufactured according to the required quality measures and under strict expert supervision. If you are interested in our comparisons have a look at Wusthof vs Zwilling.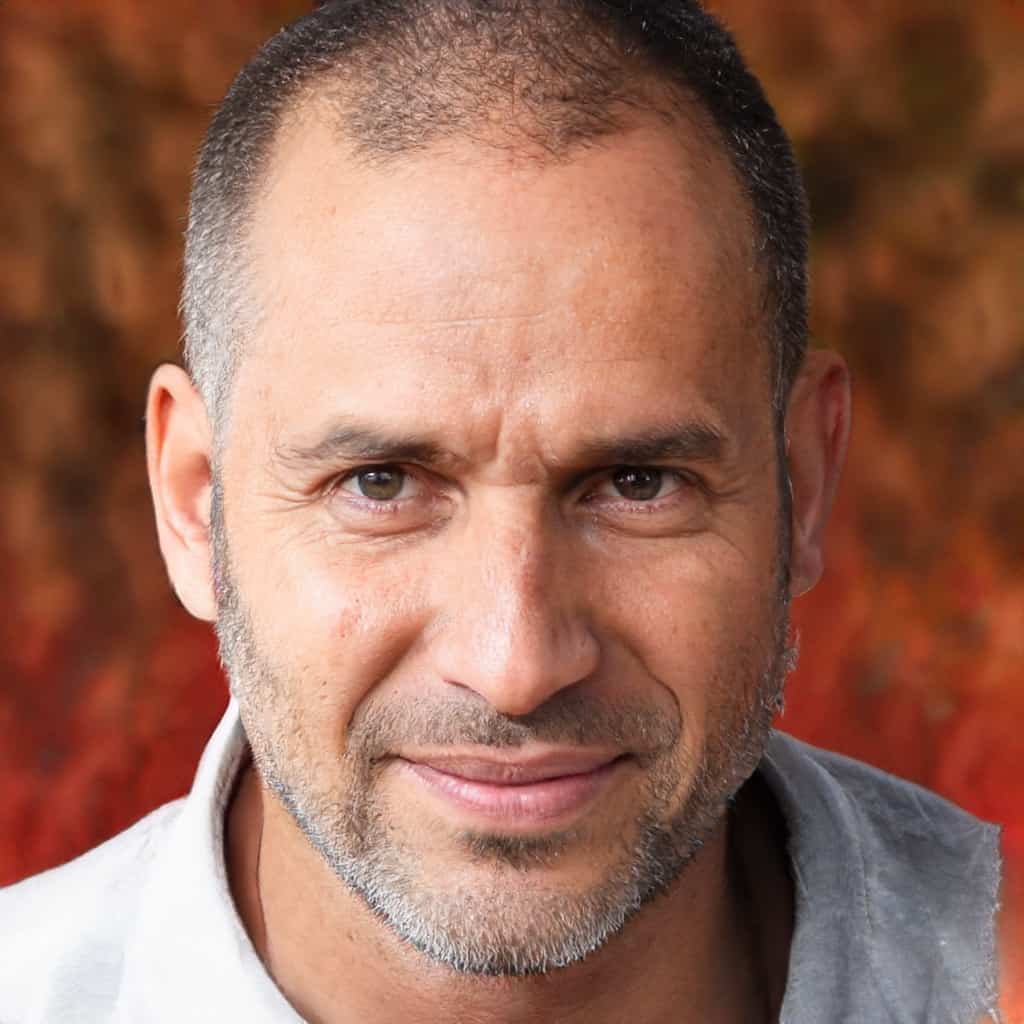 Gary Portman is the founder and main author of Knivesadvice.com. With his extensive knowledge and experience, he is committed to assisting people in choosing the perfect knife for their needs. Through his articles, Gary shares valuable insights on various aspects of knives. With his expertise, readers can make informed decisions and find a knife that is tailored to their preferences and requirements. You can find more info about Gary here.