Maybe you have been wondering, are Shun knives good? Shun is known as one of the world's best kitchen knife brands. Shun's high-quality Japanese-style knives are elegant, practical, and relatively easy to use in terms of Japanese knives. Shun creates some of the most stunning kitchen knives available today by following the traditional procedures handed down from Japanese sword makers. Keep reading if you're interested in Shun kitchen knives and want an honest evaluation before purchasing. 
Features
Shun knives are handmade from the start. So, when you handle a Shun knife, you can be sure that an artist expertly handcrafted it. All Shun blades use traditional Japanese techniques during manufacturing, though the process differs between collections. However, some of their best features are following:
Brand Name
KAI Group, Shun's parent firm, got its start in Seki City, Japan. In 1908 the company began as a razors and folding knives manufacturer.  Ultimately, they expanded into kitchen cutlery. Shun knives are now distributed and sold in over 30 countries.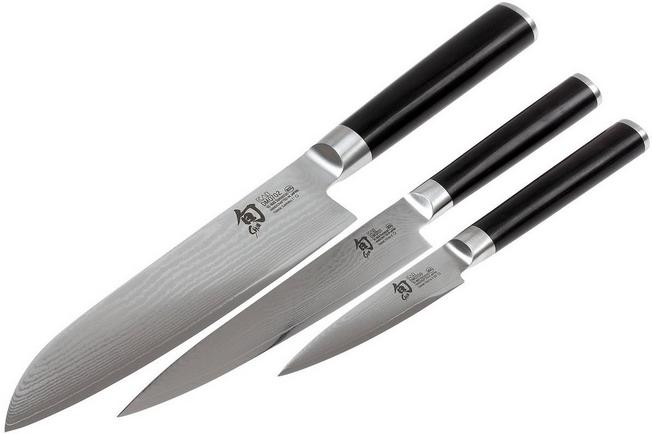 Blade
Shun uses high-quality steel in its blades. Shun's steel composites are all high-quality and capable of holding a very sharp edge. They use various metals and elements to improve desirable blade properties such as wear resistance, corrosion resistance, and toughness.
The majority of Shun's knives have double-beveled edges. A double-level edge grind indicates that the knife is sharpened at an angle on both sides of the blade, resulting in a point. Therefore, it is resilient, quick to sharpen, and can handle any cutting activity.
Knife Handle
Most Shun handles consist of PakkaWood, a tough hardwood and resin composite. Despite the fact that the wood has been treated with resin, it has the appearance of natural hardwood, and no two handles are the same. Regardless of the type, all materials that Shun knives consist of are of excellent quality.
Tang
The knife's tang shows how far the blade's steel penetrates and connects to the handle. Some knives, for example, are partial tang, which means the steel doesn't go all the way back to the end of the handle. Shun's knives, however, all have a complete tang design, ensuring that they are well-balanced and long-lasting. This feature makes them easy to handle and use.
Performance
These knives are razor-sharp, durable, and well-balanced. Furthermore, Shun knives are lightweight in comparison to their competitors. Lightweight knives are easier to operate, reducing the danger of wrist strain from continuous chopping sessions. 
Shun blades are sharpened to a 16-degree angle on each side, making them razor-sharp. They also have an outstanding edge design, allowing them to slide through even the most delicate ingredients. 
Shun blades' toughness helps them keep an edge and remain razor-sharp for far longer than softer knives. As such, Shun knives are best for delicate work, such as slicing sushi or vegetables.
Downsides
Shun knives are not economical

As Shun blades consist of strong steel, the edges are prone to cracking

Shun knives have wooden handles. These fade faster and are more vulnerable to moisture damage than synthetic handles

Shun Classic handles have a D-shape, which means they are not entirely cylindrical

Shun knives are extremely light. While this is advantageous for recurring operations, driving the knife through thicker or harder substances will require more force
Frequently Asked Questions
Can you wash shun knives in a dishwasher?
You should avoid washing Shun knives in the dishwasher. Dishwashers force knives to move around and can chip in the blade. It is also dangerous as knives can damage dishwashers and dishes. 
Can you sharpen Shun knives with an electric sharpener?
Yes. Set the knife sharpener to the right 16-degree angle. Use one of Shun's several sharpening products for the best results. You can also use the brand's complimentary sharpening service if you don't feel comfortable sharpening your knives.
Do Shun knives come with sheaths?
Shun understands that most of its customers store their knives in a frame. Thus they ship their blades with temporary cardboard sheaths. According to the manufacturer, this reduces the amount of trash related to their product. 
Conclusion
Overall, Shun cutlery provides everything a kitchen knife might need. Their high-quality blades are both elegant and in high demand. While not as economical as other knives brands on the market. Shun's knives are among the most remarkable. If you don't mind spending a little extra for Shun's stunning aesthetics and excellent craftsmanship, you'll be glad to add any of Shun's knives to your kitchen. If you are interested to learn more about kitchen knives you can check our comparison Shun vs Wusthof.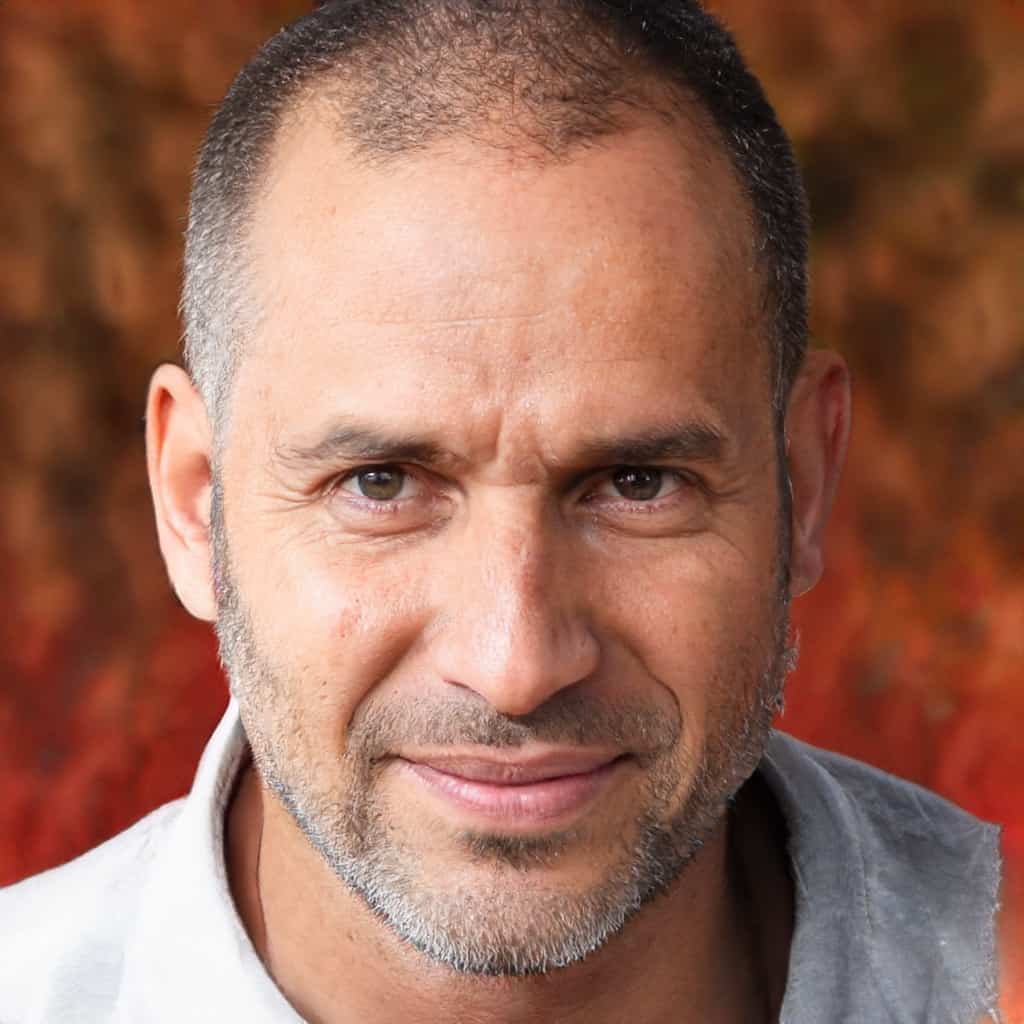 Gary Portman is the founder and main author of Knivesadvice.com. With his extensive knowledge and experience, he is committed to assisting people in choosing the perfect knife for their needs. Through his articles, Gary shares valuable insights on various aspects of knives. With his expertise, readers can make informed decisions and find a knife that is tailored to their preferences and requirements. You can find more info about Gary here.