For over two centuries, Wusthof has remained one of the best-crafting companies in the world. It was founded in 1814 in Solingen, Germany, and has never failed its customers since then because the company crafts high-quality and forged cutlery for global markets. 
Regarded as top-rated German products, Wusthof knives are designed with exceptional features that make them the standard in other industries. Characteristically, Wusthof knives are sharp, user-friendly, and can last for a very long time.
Generally, this fantastic company provides customers with unique products. Wusthof's product line includes carving knives, paring knives, and boning knives. Moreover, professional chefs can appreciate Wusthof's remarkable work in creating better knives. They testify that the flawlessly crafted pieces of cutlery are reliable and distinct.
So, do you need knives that you can use to have a satisfactory culinary experience in your kitchen? Wusthof knives may be the best option for you. To know if these knives are outstanding, as many great chefs and private owners have claimed, please continue reading the quick overview.
A Quick Overview of Wusthof Classic knives 
Are you already in the process of deciding whether Wusthof knives are really the best knives you should have in your kitchen? We're here to guide you. Below are basic things you need to know about the knife brand that can influence your decision:
The Manufacturing Process
As the best crafter of high-quality cutlery in Germany, Wusthof ensures that all their products undergo a 40-step process before they are qualified to be placed on the store shelves. To ensure that excellent work is incessantly done, Wusthof involves some uniquely designed equipment and technology in the manufacturing process at their factories in Germany. Besides, this process is handled by dexterous craftsmen.
The Knife's Material
Wusthof uses a unique blend of steel, chromium, carbon, vanadium, and molybdenum to make the blades. With this mix, the company can assure you of the essential features of good knives, such as durability, hardness, and corrosion resistance. Wusthof makes the knife handles from Polyoxymethylene (POM)– an extremely durable synthetic material 
Performance in the Kitchen
Everyone loves a knife that can make their culinary chores easier. Regarding the kitchen performance, people rate Wusthof knives very high. For their everyday needs, users always choose these knives because they are sharp and easy to clean. In addition to comfort and durability, you will get a Limited Lifetime Warranty. If you are interested in our other articles have a look at our comparison Shun knives vs Wusthof.
The Design 
Wusthof has both a functional and elegant design. They feature a traditional-style handle with three rivets, a thick bolster, and a fully exposed tang. 
Moreover, they come with a smooth, shiny, thick blade. We know the wide blade may not look beautiful but enhance safety and comfort while using the knives. 
The Product Line
Studying the Wusthof knife industry can be confusing because they offer many products. For instance, the classic line of their products features up to 37 different amazing sets, ranging from 2-36 pieces and more than 70 single knives.
Public Acclaim
Well, if a company is excellent, three will definitely be accolades.  The uniqueness of Wusthof classic knives draws high praises from well-respected publications such as Gear Patrol, Good Housekeeping, Business Insider, Food and Wine, and lots more.
What are the Downsides of Wusthof Classic knives?
What customers usually complain about Wusthof knives is that they are not cost-effective. Also, they are heavy, tend to become blunt, and the red Wusthof logo quickly fades off the handle.
What about the Price?
Concerning the price, you should expect to pay a little more than other options. This is because every premium product comes with a premium price tag. So, Wusthof knives are not cheap. Nevertheless, they are not the most expensive. Check the official online sales pages to know about their current price range.
Apart from the classic knives, Wusthof also produces other types of knives. It is impressive to note that each of them has unique features. These different knife categories include; one stamped knife line– Gourmet and five forged knife lines, including Classic Ikon Epicure, Ikon, Crafter, and Grand Prix II.
Final Verdict 
Wusthof knives are great. You will want to keep them in your kitchen. Although they are pricey, you will enjoy their sharpness, ultra-durability, and elegant design. 
These are the types of knives you can use for different things, saving you from buying too many knives. Finally, even though you may need to sharpen the knives, it is infrequent because of the steel's quality.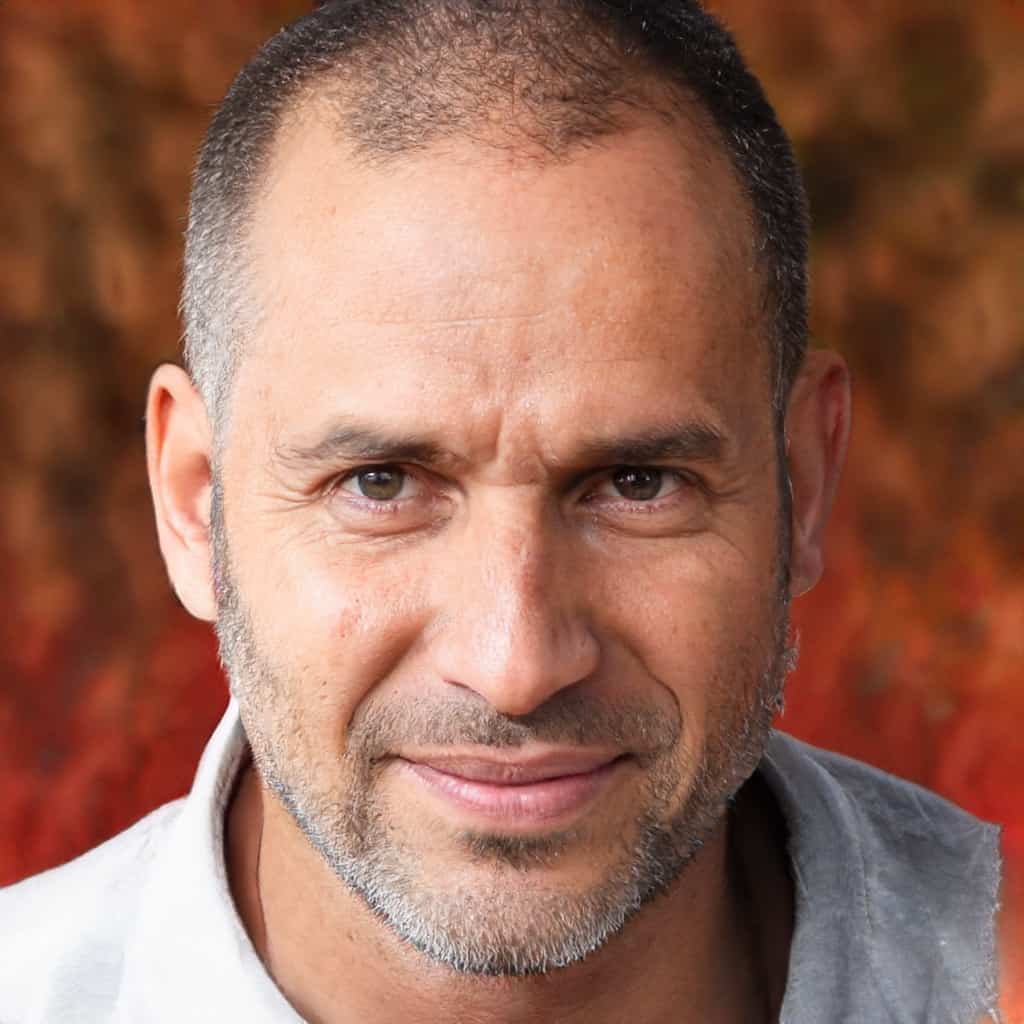 Gary Portman is the founder and main author of Knivesadvice.com. With his extensive knowledge and experience, he is committed to assisting people in choosing the perfect knife for their needs. Through his articles, Gary shares valuable insights on various aspects of knives. With his expertise, readers can make informed decisions and find a knife that is tailored to their preferences and requirements. You can find more info about Gary here.