Yes, they are. We checked these knives out, and trust me, you will be thrilled. These knives are perfect for your kitchen.
The chances of finding a kitchen appliance made by Cuisinart in homes today are high. Whether it's a toaster, espresso machine or popcorn maker, you may find "Cuisinart" stamped all over them. Although Cuisinart is a known brand in the world of kitchen appliances, they have also recently launched an array of outstanding cutlery and kitchenware. 
In this article, we'll be discussing the quality of these Cuisinart knives. Their knives offer excellent value, and in no time, we expect top chefs to endorse them. We want to help you decide whether or not you should spend your hard-earned money buying them.
Cuisinart's Knife Portfolio
Cuisinart has a vast range of products for all your kitchen needs, including a fantastic knife portfolio. Whether you want to slice or dice meat, veggies, or cut through steak, they have a knife for it. In addition, you will find single cutlery knives and block sets for different kitchen needs. 
Now, continue reading as we discuss what's good and bad about Cuisinart's complete knives range to help you make an informed decision.
The Good
Having a solution for nearly all your problems qualifies Cuisinart knives for a tick in the 'good box,' of course. Apparently, the company considers your need for the best kitchen knives while making these beauties. There's plenty to love about the Cuisinart knife range; they're economical, versatile, and durable. 
In addition, Cuisinart knives offer a tinge of professionalism that you cannot find elsewhere. The knives are comfortable to hold and sharp straight out of the box. Here are some of the most substantial advantages that we think Cuisinart has going to boost its reputation.
Value for Money
Notably one of the cheapest knives in the market, Cuisinart doesn't skimp on quality or utility. Most Cuisinart knives use high-quality ceramic and stainless steel blades that retain integrity even after prolonged use. Moreover, the knives not only come sharp out of the box but retain their slicing prowess for months before you need to sharpen them.
The block sets are also one of the cheapest options you can find in the market, and they have versatile functions. The sheer options available make Cuisinart the best beginner knife set to use. Similarly, the block sets are excellent and economical gifts any aspiring cook will appreciate. You can read our guide to understand are Cuisinart knives good.
Style and Design
Gone are the days of bland-looking, in-your-face, uncharacteristic knives. If you're looking for a kitchen aid with some personality, look no further than the Cuisinart's Advantage and ColorPro product line. Not only do these knives stay sharp, but they're so pretty that you could just stare at them in admiration.
Jokes apart, the product range offers a variety of attractive colors to match your kitchen theme. What's more, there is a cheap block set available in animal print. So, if matching and harmonizing your kitchen aesthetic is your thing, Cuisinart always has something nice for you.
Ergonomics
Easy handling is probably the most essential characteristic of a knife. This feature is especially important for beginners who may hurt themselves while getting into their new hobby. Cuisinart offers a comfortable grip for all of its knives, ensuring safe use.
We can confirm the knives are easy to grip. The blades are just the right length making the handling feel comfortable. Overall, Cuisinart has paid attention to ergonomic details making for a well-rounded culinary experience.
Buyers' Warranty
The best thing about Cuisinart is that it offers a lifetime warranty on most of its products, such as these knives. This singular factor will persuade anyone to buy the brand. Not only are you offered permanent peace of mind after your purchase, but this also goes to show the confidence the company has in its products.
The Bad
Nothing is truly perfect, and this holds especially true for kitchenware. The Cuisinart knives give quite a bang for your buck but make tradeoffs that cannot be overlooked. These are primarily expected in the form of durability and the basic utility that these knives offer.
Whether you're a home cook or aspiring chef, here are some of the reasons why you should avoid these kitchen tools and invest your money elsewhere.
Durability and Longevity
Despite offering a lifetime warranty on their products, there is detail in the fine print that needs to be considered. Cuisinart Advantage knives often tend to lose their unique colors with their enamel chipping off over time. This leads to rusting against which no warranty can be claimed.
Most of the knives in the Cuisinart range also tend to become blunt very quickly with regular use and require frequent sharpening. Rusting of the handles is also a common issue alongside abrasion of the ceramic blade. 
However, you can avoid these issues by hand washing and extreme care to make your knives last long.
Potentially Unsuitable for Extensive Commercial Use
The knives may not be the best option for intense commercial use in public kitchens, restaurants, and other places where chefs need to use knives every other minute. The weight of these knives can be a drawback. Also, it is quite challenging to maneuver with these knives. But, they remain the best option for people who are developing culinary skills.
Final Thoughts
To determine whether Cuisinart knives are good or not depends on the individual buying them. Considering the affordable price, you will hardly find a better alternative. If you're a first-time home cook looking to get your culinary hobby started, these knives should be a cheap brand, to begin with. But if you're a professional looking for something to replace your aging blades, you should consider other options.
These knives are perfect for the home user who needs to cook several meals without giving it much thought. They're cheap, durable, and have the backing of an established reputable company. So go for it.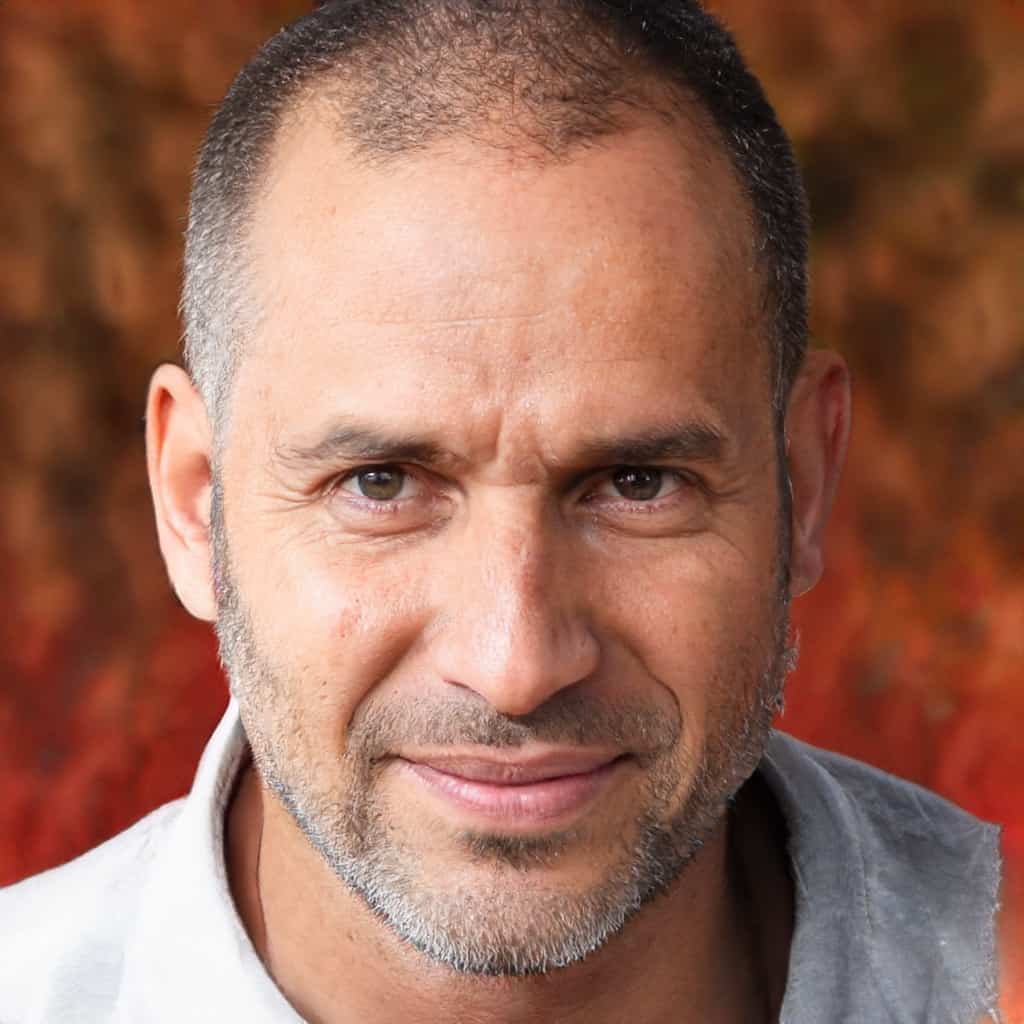 Gary Portman is the founder and main author of Knivesadvice.com. With his extensive knowledge and experience, he is committed to assisting people in choosing the perfect knife for their needs. Through his articles, Gary shares valuable insights on various aspects of knives. With his expertise, readers can make informed decisions and find a knife that is tailored to their preferences and requirements. You can find more info about Gary here.