It can be difficult to find a good knife in the culinary world. This is because it can enhance or destroy your kitchen experience. Since so many brands and options are available on the market, it becomes nearly impossible to decide on a single product. Today, we will review one of the leading brands named Cangshan Cutlery and see if their knives are genuinely worth it. 
About Cangshan Cutlery
A Chinese cutlery brand strives to provide the most functional and high-end kitchen knives. Henry Liu is the founder of the company, born in a small town in China named Cangshan, from where the brand name comes from.
Henry did not want to crest just ordinary knives; he wanted unique knives to compete with the world's leading brands. Being a risk-taker, he moved to the US and searched for excellent bladesmiths. 
After unlimited efforts of finding the right bladesmiths, Henry finally found one in Yangjiang, China. Knife manufacturing has been a tradition in Yangjiang for over 1500 years, and they shared the same views and dreams with Henry. That is where the real journey of Cangshan Cutlery starts. 
The artisans of Yangjiang helped Henry earn a space among the leading knife brands. Cangshan Cutlery won numerous awards and was appreciated by many top chefs.
Material of the Knives
In the manufacturing of Cangshan Knives, stainless steel is mainly used. There are several types and categories of steel that provide different results. It depends on the chef which style he wants to buy. 
Levels of Steel
The levels of steel differ in the hardness or softness of the steel. So, let's discuss those levels.
Entry Level Steel
420 Steel: The most commonly used material for knives is 420 steel. It is excellent for corrosion resistance because it contains 12-14% carbon and 12% chromium. However, the knife loses its sharpness with time, so you need to resharpen it.

 
Medium Level Steel
German X50CrMoV15 Steel: This is another commonly used material in knives, first made by German artisans. It provides exceptionally durable knives with a balance of hardness. Additionally, the edges are sharp and maintain the sharpness reasonably.

 

German MA5 Steel: It is similar to X50CrMoV15 but offers better corrosion resistance. The hardness is adjustable during the heat treatment of the knife. Moreover, it is easy to maintain and store.

 
High-Level Steel
Japanese VG10 Steel: A great hard knife with high carbon content. This Japanese VG10 Steel knife by Cangshan is excellent as a sushi knife. Even though it is exceptionally hard steel, it can be brittle, so you have to be careful while handling it.

 

X-7 Steel: X-7 steel makes quite sharp edges of the Knives. It has a similar hardness to VG10 but less brittleness.

 

Swedish Sandvik 14C28N Steel: It is a fine material that provides a strong and sharp-edged knife. Moreover, the hardness of these knives is relatively high, and the stain-resistant qualities are phenomenal.

 
Premium Level Steel
Swedish Damasteel RWL34 Powdered Steel: Powdered steel is a great knife material. It has high hardness, sharp and strong edges, and corrosion resistance. This material is one of the leading knife materials due to its durability and sturdiness.

 
Highlights of the Knives
Durability
Cangshan Cutlery uses the highest quality steel that provides maximum durability and rust resistance. The knives retain their sharpness for up to 9-12 months. It will depend on how you use the knife, but it will be perfect to use for a reasonably long time, even after daily use. 
Policies
The highlight of Cangshan Cutlery is its customer service. They provide a lifetime warranty of their products because they are sure about the quality and durability. If you face any problem with the products, the team will immediately resolve it. 
Designs
Cangshan produces several designs of knives. Their knives are available in sets as well. There is a wide variety of materials, shapes, and sharpness of the blade. You can choose the right knife according to your use. 
The artisans create different types of knives to cater to all the needs of the customers. The knives differ in the handle, blade thickness, and hardness. Even though all designs are great and cater to different preferences of the people, you need to be extremely careful while choosing the knife for yourself. 
To be safe, a customer should check all the product details before making the final purchase. 
Are Cangshan Knives Good?

 
The extraordinary designs created by Cangshan are worth trying. You will not look back at your old knives once you start using them in your kitchen. Their extremely functional and valuable knives are perfect for everyday use. 
Exceptional bladesmiths carefully handcraft the high-quality material used in manufacturing these knives. In the process of knife production, the quality of the steel is preserved. There are several options for the steel with a different hardness to select according to your preference. You can also see our full Cangshan knives review.
The handles of the knives are also carefully crafted to cater to the needs of every person. Some handles are thick while others are slim so that anyone with big or small hands does not have any problem using the knives. 
These qualities make Cangshan Cutlery a top-notch knife brand that competes with leading brands. The uniqueness and durability of these knives are enough to make them worth buying. 
So, Cangshan knives are truly impeccable, and if you are into cooking, you must invest in these knives. But you should ensure that you are getting the right knife according to your requirements. 
Final Takeaway
Cangshan Cutlery is a brand that needs no introduction, as every cooking enthusiast must be aware of these great knives. If you are a chef or like to have a smooth kitchen experience, then Cangshan knives are a must-have. 
These knives are some of the best knives available on the market. You should never hesitate to buy these knives as they are worth investing money in. Happy shopping!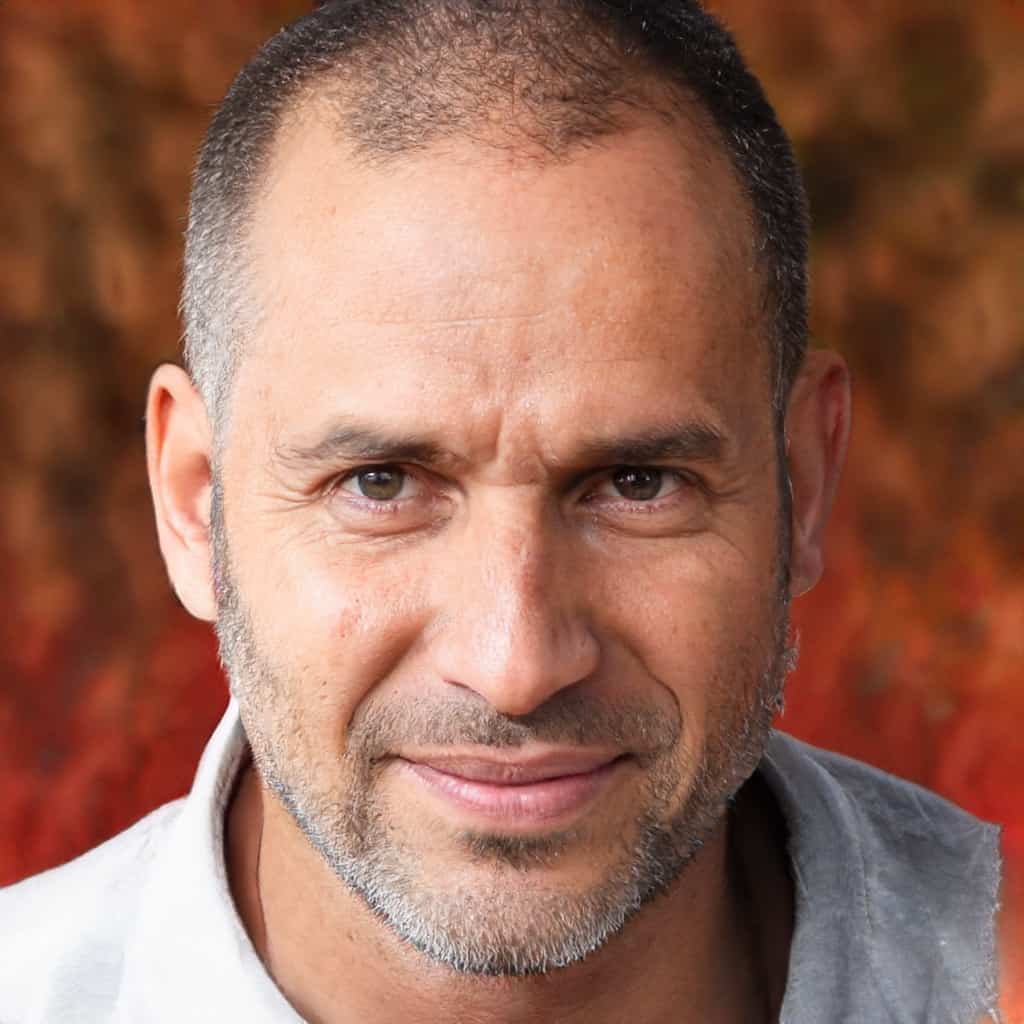 Gary Portman is the founder and main author of Knivesadvice.com. With his extensive knowledge and experience, he is committed to assisting people in choosing the perfect knife for their needs. Through his articles, Gary shares valuable insights on various aspects of knives. With his expertise, readers can make informed decisions and find a knife that is tailored to their preferences and requirements. You can find more info about Gary here.