Japanese cuisine is well-known across the world for its perfection. Which is why, Gyuto knives are undoubtedly one of its tools and are an incredible asset to have in your kitchen. They have a very specific shape, so you will always be able to locate it easily. This Japanese kitchen knife is fantastic for almost any task you are performing whether it is cutting, slicing, chopping or dicing. It is no surprise that Gyuto knives are widely liked among top chefs and amateur cooks who appreciate their quality.
While looking for a Gyuto knife, it might be challenging to know which one would suit you. If you have never had the opportunity to familiarize yourself with its different models it would be quite difficult to get a sense of which style and size feel the best in your hand.
You may think that each size and shape of Gyuto knife is a perfect fit and getting it is as simple as walking into the corner store. However, it is not that simple.
Does Gyuto Blade Length Really Matter?
The length of a Gyuto matters greatly. The thing is, when you use a smaller knife it cuts whatever you are trying to chop off but in smaller amounts. The deal comes when you have to cut a greater amount, only then it requires a bigger and sleeker blade.
This isn't about the size of the product, although cutting broccoli with a 240mm or 270mm blade is smoother than cutting with a 210mm one. Bigger items (such as a large roast or subprimal) can also be sliced in a quick flick using these lengths instead of a 210mm. When you're handling a significant amount of things, long blades are indeed advantageous. A lot of the attraction of longer Gyutos derives from the geometry, which allows them to cut bigger products quite efficiently.
When selecting such a knife, it is important to decide what the perfect size would be, for you. Gyuto knives offer blade lengths that range from 180mm to 300mm. You will have to choose a size that you can handle and that meets your requirements.
If you have never used a Gyuto knife before, it could be complicated to choose one. This is because you wouldn't have figured out what size and design would work best for you.
To use this knife effectively, it must fit well in your hand. However, here are a few things to take into consideration when looking for one:
Budget
Size
Handle
Finishes
Type of Steel
When you are sure of these factors, and it feels right, go ahead and chop that whatever-you're-cooking off the board. It would feel like dancing your palm while you enjoy the sleekness of every cut and dice. However, remember that you shouldn't place a Gyuto knife in a dishwasher. Moreover, you must only sharpen it with a whetstone.
Frequently Asked Questions (FAQs)
What is the best size for a Gyuto knife?
The most popular and recommended size lies between 210mm to 240mm.
Are longer knives any better?
A blade that is about 10 inches long could slice greater volume, but it can be daunting. When cutting through something thick, like a watermelon, a 6-inch chef's knife may provide some flexibility, but still, it would fall short of cutting through it.
What is a Gyuto knife good for?
Nowadays, people use the Gyuto knife to cut, chop, and mince just about anything; however, they initially designed it for cutting and breaking down meat (Gyuto means "cow sword").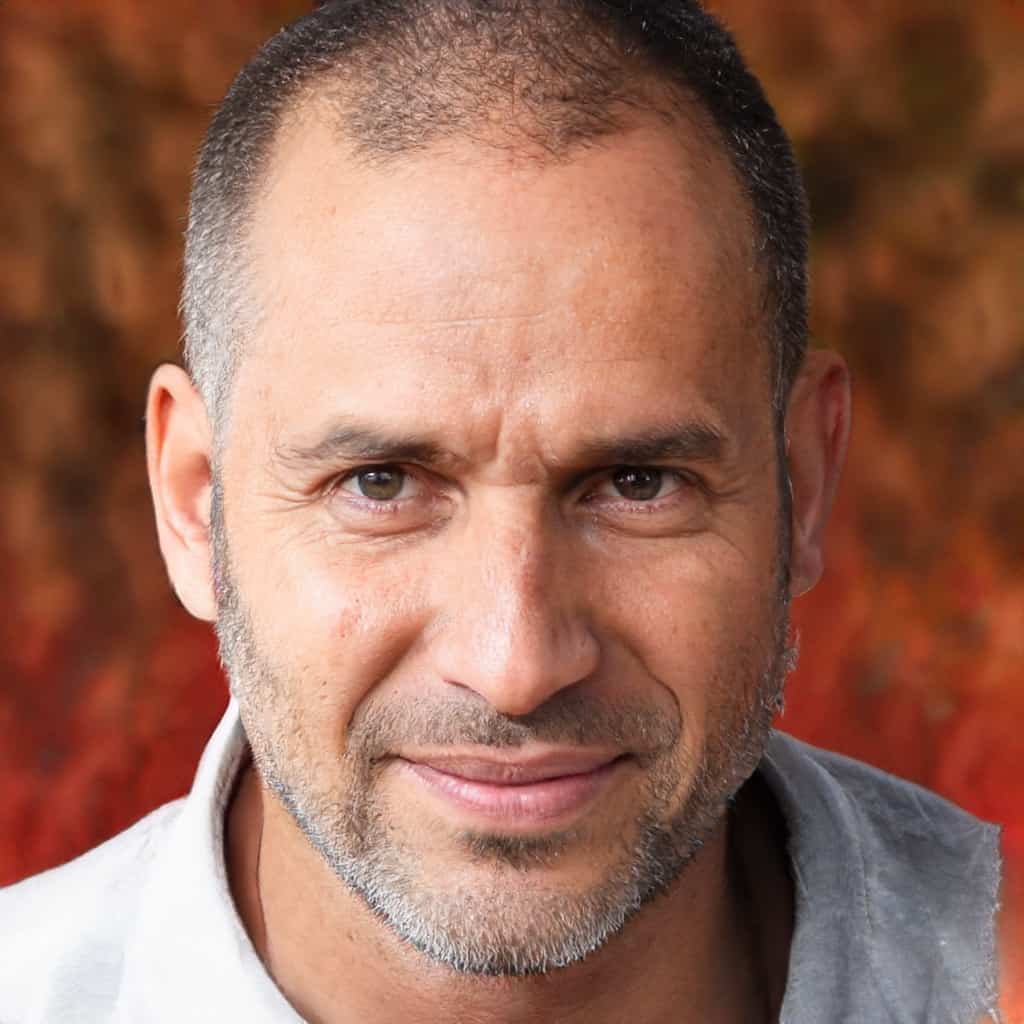 Gary Portman is the founder and main author of Knivesadvice.com. With his extensive knowledge and experience, he is committed to assisting people in choosing the perfect knife for their needs. Through his articles, Gary shares valuable insights on various aspects of knives. With his expertise, readers can make informed decisions and find a knife that is tailored to their preferences and requirements. You can find more info about Gary here.