If you want to have sharp knives at all times, you should totally learn how to use a Lansky Pocket Knife Sharpener. We have just the guide that can help!
Oftentimes, when we think of sharpening a knife, we think of using a whetstone or spending hundreds of dollars on professionals to sharpen it for you. But if you want a cheaper and faster way of sharpening your knives, we've got you covered.
Sharpening a knife can be a very stressful and time-consuming task if you don't have the right tools. Luckily, Lansky has some amazing tools that can quickly and effectively sharpen any type of knife. And, you can fit their tools in your pocket! There are multiple knife-sharpening tools built in a Lansky sharpening tool, which we will be reviewing, and teaching you how and when to use them.
In the following text, you'll see the best ways to use a Lansky Pocket Knife sharpener and we'll go over the most important features of this incredible sharpener. Here is what you should know.
If you want to check some of our other related articles have a look at Smith's knife sharpener review or our review about Elk Ridge knives.
Carbide Slot
If you want to sharpen a very dull edge or if you want to sharpen a blade as fast as you possibly can, then the carbide slot will serve as your to-go sharpening slot with just a couple of strokes needed to restore an extremely dull edge. Just note that this carbide sot is very tough so only use it extreme situations where you need to sharpen your knife as quickly as you can.
Ceramic Sharpening Rods
The ceramic sharpening rod is best used for finishing and polishing your blade. Use it after you have already sharpened your blade on the Carbide slot. The ceramic slot is not as aggressive and tough as the carbide slot so it serves as the last touch that your blade needs.
Serrated Knife Sharpener
This tool is great to get inside serrations, small or large ones. Always be sure that you move the blade away from your fingers so you don't risk hurting yourself during the process.
The ceramic on this one is harder than steel and will probably never wear out and this can serve as your main everyday knife sharpening tool, however mind that after some use the ceramic will turn a black color and this will reduce the effectiveness so be sure to clean your tool right after use to reduce that risk.
Diamond Tempered Rod
This tool is excellent for gut hooks. The Diamond Tempered Rod should be most often be used on serrations. Keep in mind that this tool should never be lubricated before use. And another thing is that you should use the diamond rod sparingly because it tends to wear off over time.
Pros:
Perfect angles for sharpening short and medium knives.
Easier to use than any other knife sharpening tool.
Well-designed and allows different angle access.
Another pro of the Lansky sharpening tool is that it has a reasonable price.
Great value for money
Cons:
It is pretty lightweight, so it cannot handle heavy-duty, strong knives
For more outdoor knives articles have a look at our guide about how to use a butterfly knife or best flipper knife under $50.
Some tips for using the Lansky Knife Sharpener
If you want to get the most out of your Lansky Knife Sharpener purchase, you need to know all about its features and abilities. Here, we went over the tips that will help you use the unit wisely. Also, we'll go over the things you should know to ensure its longevity.
First, you should know that the Lansky sharpener is great for 2 kinds of knives – medium or small. Trying to sharpen larger knives will just be frustrating, and it won't be beneficial at all. However, you could be able to sharpen some knives like a 8-inch chef's knife. Still, this would take you a longer time than you probably have patience for.
Second, you should find a couple of disposable knives and practice your angle. Just like with any new tool, you need to feel the unit. It would be a bit challenging to find the best one for you, but then again, after a bit of practice you'll get a hang of it. Simply try pointing the rod down on a solid surface while you hold the sharpener in a vertical position. It's not that hard, but beginners need some time to get the hang of it.
The Lansky Pocket knife sharpener also doesn't contain any metal in it, making it unable to stick to magnetic surfaces, or a magnetic knife rack. This might be a bit confusing in the beginning, but once you find a nice surface to use it, you shouldn't have a problem.
Conclusion
The Lansky knife sharpening tools are great for people that want an easy and effective way to sharpen their kitchen and other purpose knives. Easily fit in your pocket, the Lansky sharpening tools give the option to sharpen knives in the matter of seconds thanks to their amazing design and versatility for an affordable price. The affordable price makes the Lansky knife sharpening tools the ideal choice for everyday knife users, and also for the knife lovers that want to keep their knives in perfect shape. The versatility of this tool allows the average person to sharpen their knives in a very easy and effective way thanks to the multiple sharpening tools that this sharpener has.
If you are interested to read more of our articles you can check our best OTF knife under $100 or best OTF Knife guide.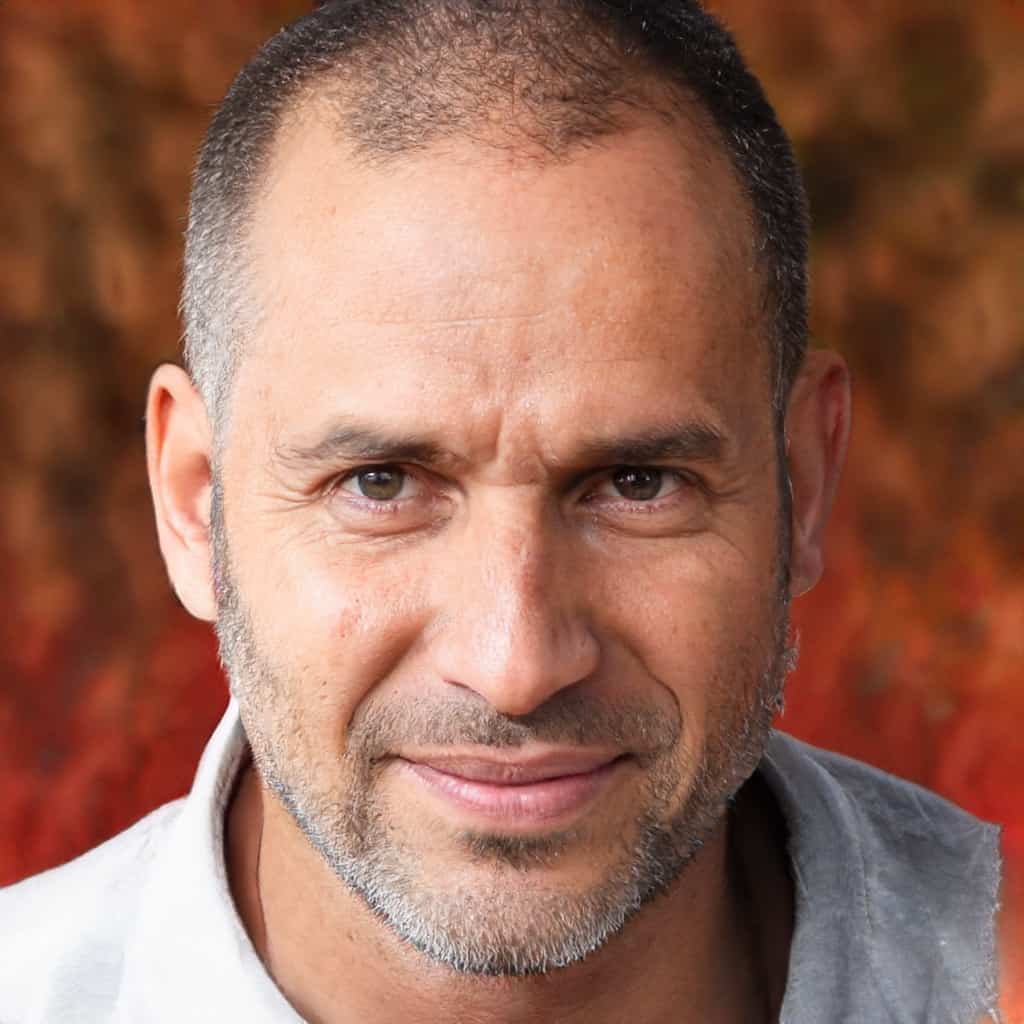 Gary Portman is the founder and main author of Knivesadvice.com. With his extensive knowledge and experience, he is committed to assisting people in choosing the perfect knife for their needs. Through his articles, Gary shares valuable insights on various aspects of knives. With his expertise, readers can make informed decisions and find a knife that is tailored to their preferences and requirements. You can find more info about Gary here.