Finding a great knife manufacturer to build up your kitchen collection or to find the tools you need to succeed as a chef can be tricky. After all, every knife maker says that their blades are the best.
Bokashi Knives isn't as well-known as several other knife makers on the market. Let's look at some of their products and determine whether they're worth your time.
Who Are Bokashi Steel?
Bokashi Steel isn't a very old knife-making company, but they are innovative and making waves in the industry thanks to their dedication to performance and their handcrafting processes. For starters, their knives are made in the Japanese tradition, with imported steel blades brought in from Japan itself. Although, the assembly process takes place in Yang Jing, China: a city also known for exceptional knife-makers.
Their exact development processes are, of course, somewhat secret. But they do pursue relentless quality and care with every product they bring to market. They also understand the stresses of the restaurant industry, so each knife is made with several days' worth full attention from one of their expert craftsmen.
Let's take a look at some of their top products to see if their individual product quality is as good as their reputation.
---
1.

Chef's Knife – KASAI Series
This blade is an all-around excellent choice for versatile cutting needs and for general kitchen use. It has a 6-inch blade that has a full tang design and a beautiful wooden handle. The handle and the blade both feature unique patterns to distinguish the knife from others on the market.
The blade itself is made of high-performance steel and is designed for optimal cutting and balance. It's highly refined and high in carbon, but bolstered with vanadium and a stainless steel layer to reduce corrosive damage and increase its lifespan. In a nutshell, the razor-sharp edge will last for longer and only require sharpening once every few uses. 
The blade is also fairly wide, allowing for good surface area and giving your wrist more control and support. It's incredibly durable and still comes with the typical Bokashi Steel 100% satisfaction moneyback guarantee, and a lifetime warranty against manufacturer defects. It's a great tool all in all and even comes in luxury packaging.
For more knife-related articles have a look at Forever Sharp knives review or best Gyuto knives.
---
2.

Slicing Knife – KASAI Series
This knife is similar to the above, though it's thinner and designed for slicing through meats and fruits that require a finer edge to be successful. It's made with the same stainless steel creation processes that give the edge of the blade its extra bite and its long lifespan. It also has a similar handle that's designed for ergonomic comfort and greater control.
This may be important if you need to work on slippery food items or need to slice up into a cut of meat to make things perfect. The steel is made right in Japan for extra quality and every aspect of the blade is inspected for flaws before the knife is shipped out.
Like the last chef's knife, it comes with an extra-wide edge for more control with your wrist and to allow you extra pushing force if you need to cut through a particularly rough section of meat. We also like that this knife only weighs just over a single pound, so handling it for large dishes or lots of time won't tire your wrist out too much.
---
3. Utility Knife – KASAI Series
This knife is incredibly versatile and is a little shorter than average. At 5.5 inches long, the utility knife still has a full tang blade and a unique scorching pattern that places it in the same set as the knives above. The steel is, as we've come to expect, extremely high-quality and balanced to perfection.
You can use this knife not just for typical chopping and dicing but also for slicing through thin cuts of meat or for preparing other food items. The blade comes with a large surface area to provide you with more control, and you'll find another great ergonomic handle here so you can use this knife and comfort.
The packaging for this knife is also extremely luxurious; even if you purchase it for a home set, you'll feel like you're getting a chef's tool that you might see on TV.
---
4. KASAI Set of 4 Serrated Steak Knives
If you need to quickly cut through tough sections of meat, this set of four serrated steak knives is a great choice. Each blade is forged using traditional Japanese methods, and they're made with vanadium reinforced, German-sourced stainless steel. This provides every serrated tooth with additional durability and will keep the knives sharper than average.
This aspect is important since it's difficult to hand sharpen serrated knives compared to straight edge blades. Furthermore, the steel type and the design of the blades allow you to hone them back into perfect sharpness over time. The steel is vacuum-treated, so it'll last longer and won't corrode easily even under heavy use.
You get four blades with the purchase, and each blade is 5 inches long: a perfect size for most meat cutting needs. The handles are made of wood and sized for comfort, and you get the usual lifetime warranty and 100% guarantee that Bokashi provides for all of their knives.
To learn more about kitchen knives you can read our best Cangshan knives or best Chinese chef's knives.
---
5. Professional 6 Pocket Chef Knife Roll Bag
We wanted to check out what else Bokashi provides for their chefs and found this convenient professional-grade knife back. Not only does it have slots for six knives in total, but it can also store utensils and a knife sharpener. Once everything is inside, it can roll up into a tight, compact shape for easy transport or for holding it in your lap.
It can hold knives up to 19.5 inches in length and is made of polyester canvas. The bag is coated with PVC for additional durability. The buckles and straps allow you to secure everything nicely. All in all, it's a great storage solution if you need to take your knives to a restaurant or back to your kitchen at home.
---
7. Magnetic Wooden Knife Block Holder
You can alternatively purchase this wood knife block holder, which is made from durable Maplewood. The powerful magnets are hidden inside, so they don't compromise the aesthetic and don't require you to store your knives in block slots, which can easily dull knife blades and provide havens for bacteria.
You can also mix and match different knives from different sets, as there aren't any pre-sized slots. To make things even better, the knives are easy to see and can be stored on the back or front. This is arguably the best place to store your knives in a busy kitchen.
---
Final Verdict
So, when all is said and done, what do we think of Bokashi Knives?
All in all, their knives are extremely well made, and we really like the fact that you can get authentic, Japanese-style knives manufactured from tried-and-true processes. Most of their knives only come in single purchases, so it's difficult to get full sets with the exception of a few kits. Because of this, putting together a full knife set may well be too expensive for someone looking for a more budget-friendly solution.
But if you're in the market for one of the best knife manufacturers around, we'd easily recommend Bokashi Knives.
If you want to find out more about chef's knives you can read our Schmidt Brothers knives review or best Kai knives review.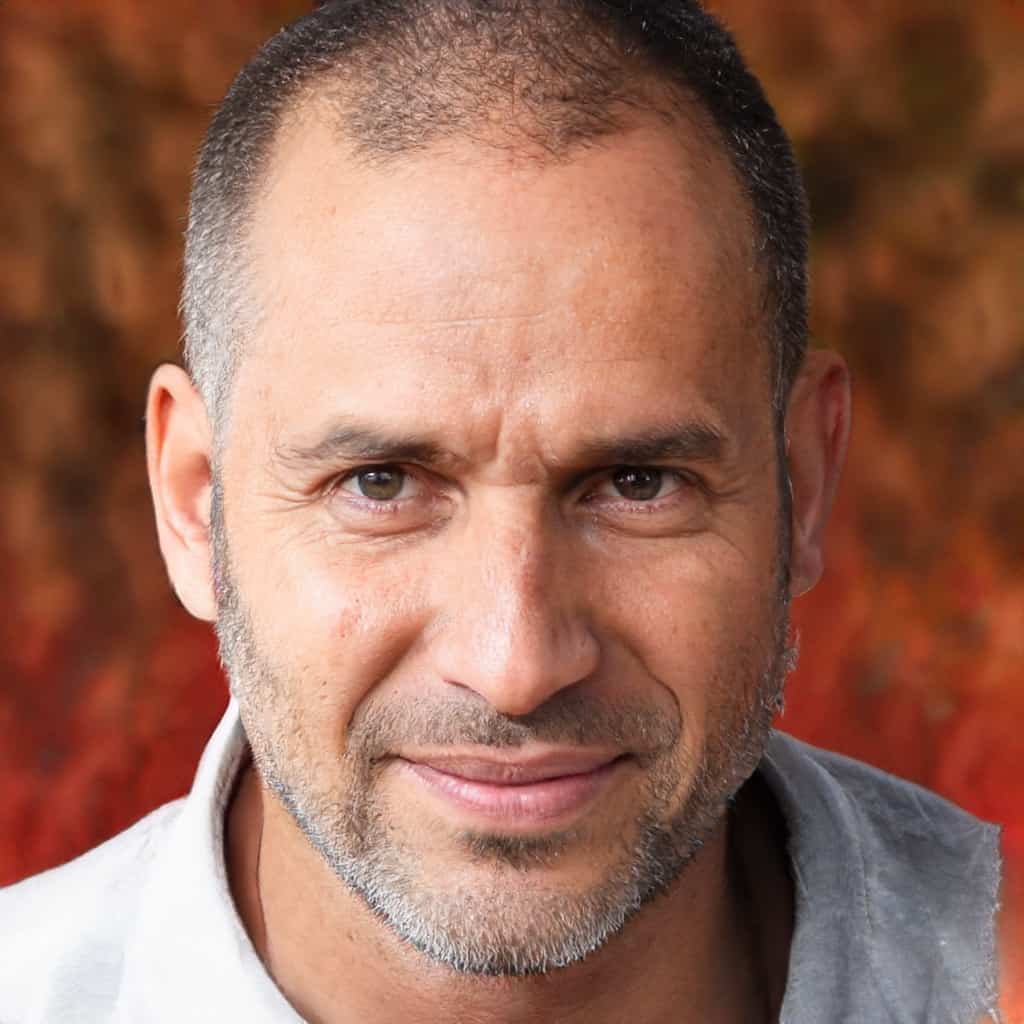 Gary Portman is the founder and main author of knivesadvice.com Using the knowledge he has gained through the years, he aims to help people choose the best knife based on their needs. You can find more info about Gary here.